City, Shopping & Nightlife
Malaysia's premier shopping destination located at Kuala Lumpur. Offering an array of goods and services to please and pamper the needs of its shoppers, from fashion, entertainment, art & culture to local delicacies and international gourmets.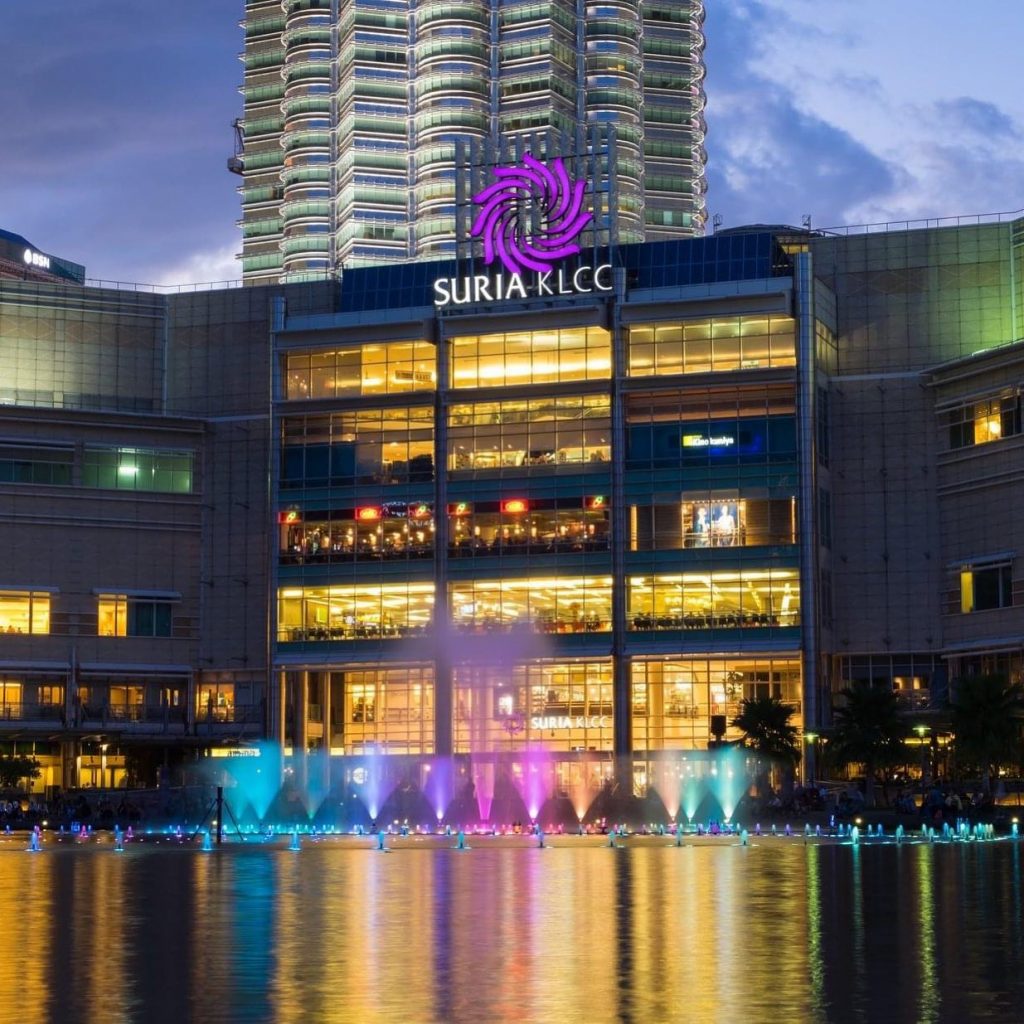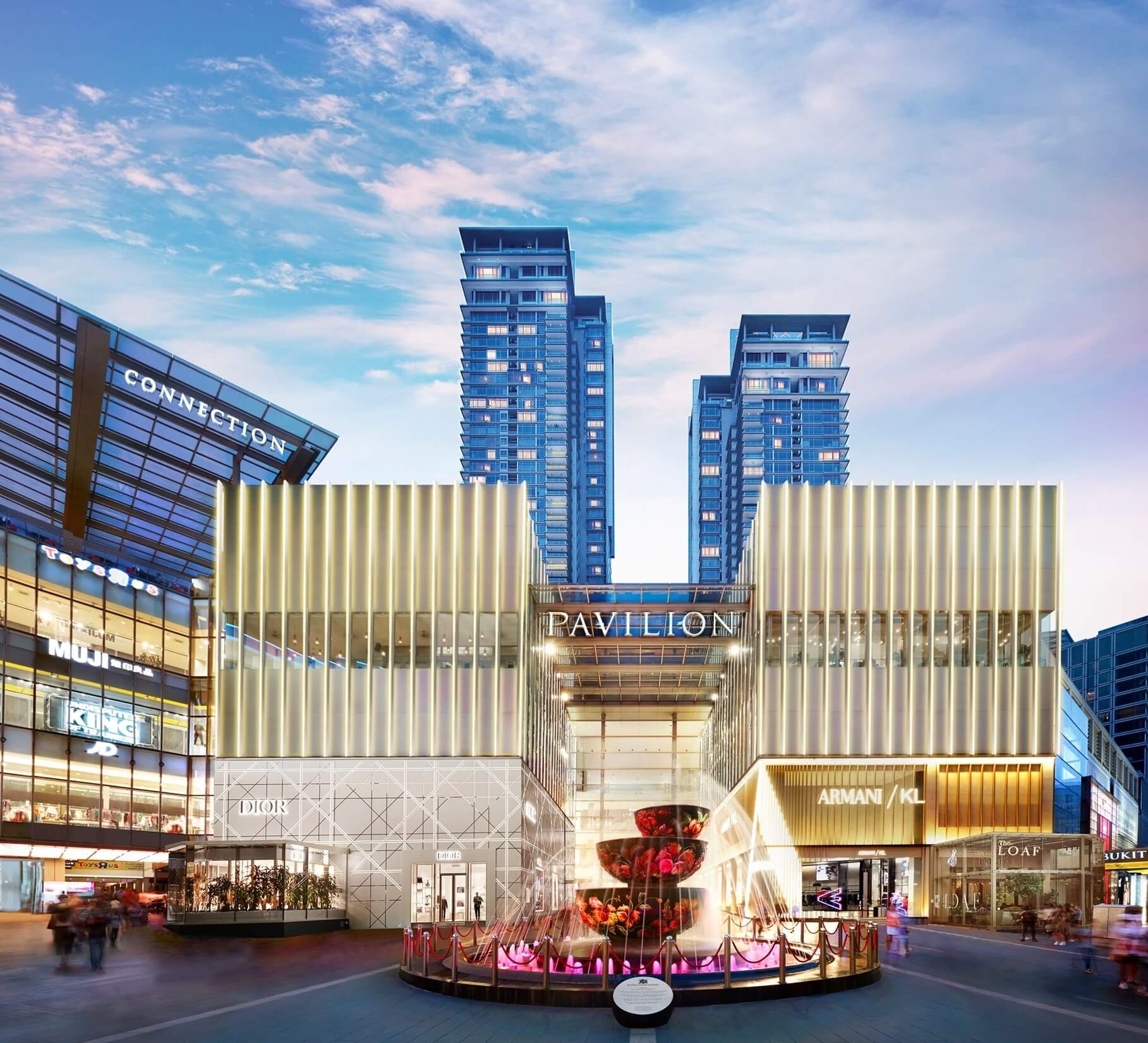 Pavilion Kuala Lumpur is an award-winning, world-class mixed-use urban development located in the heart of Bukit Bintang, the shopping paradise of Malaysia. Opened to visitors on 20 September 2007, Pavilion Kuala Lumpur blends the best of the international and local retail world and is positioned as the 'defining authority in fashion, food and urban leisure'.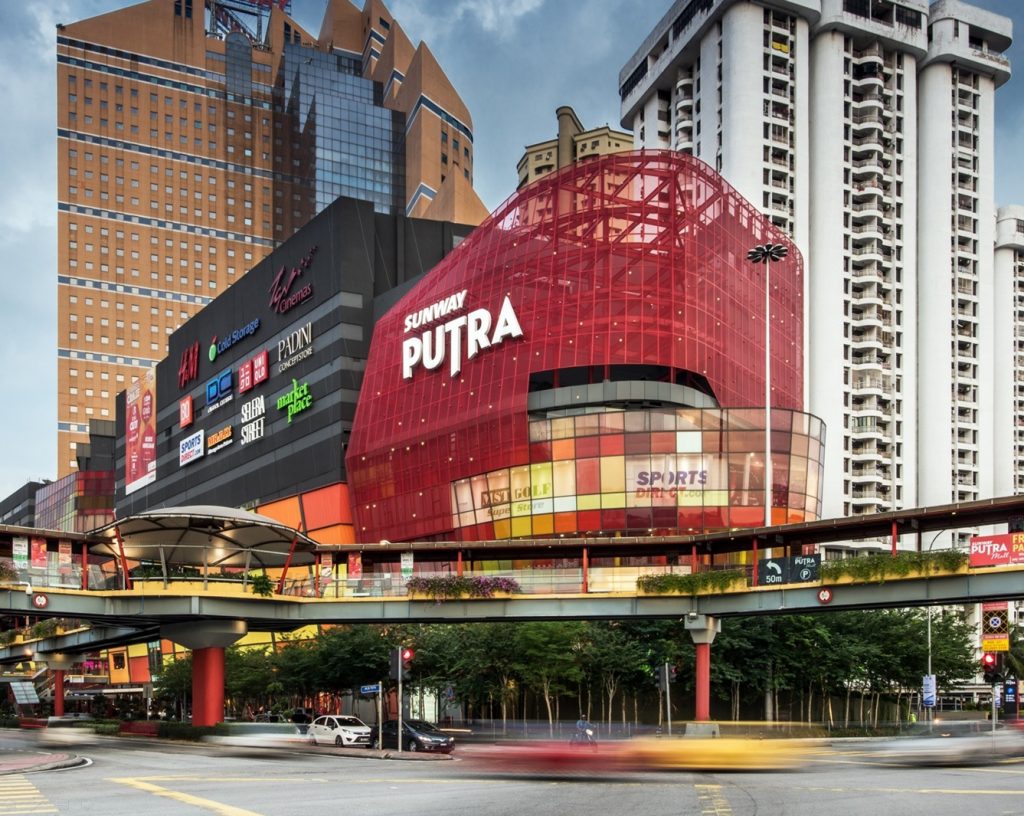 Sunway Putra Mall is strategically located in the central business district of Kuala Lumpur in one of the most vibrant hubs of the city.
Overlooking the international Putra World Trade Centre, the mall enjoys superb access and provides an exciting place to shop catering to the surrounding businesses and residents with its 8 levels shopping floors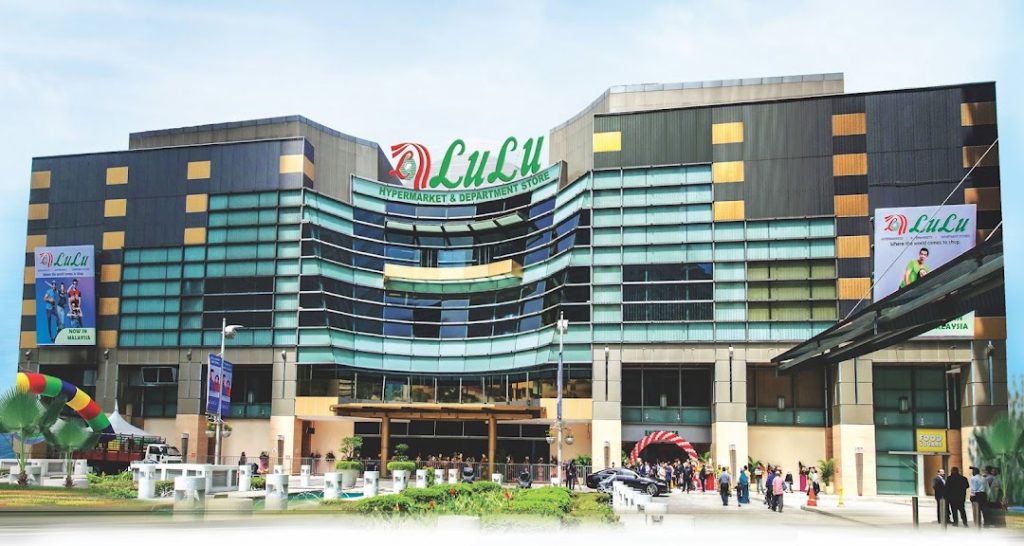 Walking distance from the hotel, Lulu Hypermarket is ideally located in the CapSqaure, Jalan Munshi area of Kuala Lumpur and is expected to be one of its kind in the country and it is attracting a large segment of population from all walks of life with its attractive product offers and range. It is spread in 3 levels and combines everything from grocery and supermarkets products to fashion, household and latest electronics and gadgets. Hot food from around the world, fresh seafood and locally grown produce are some of the key highlights in the supermarket area.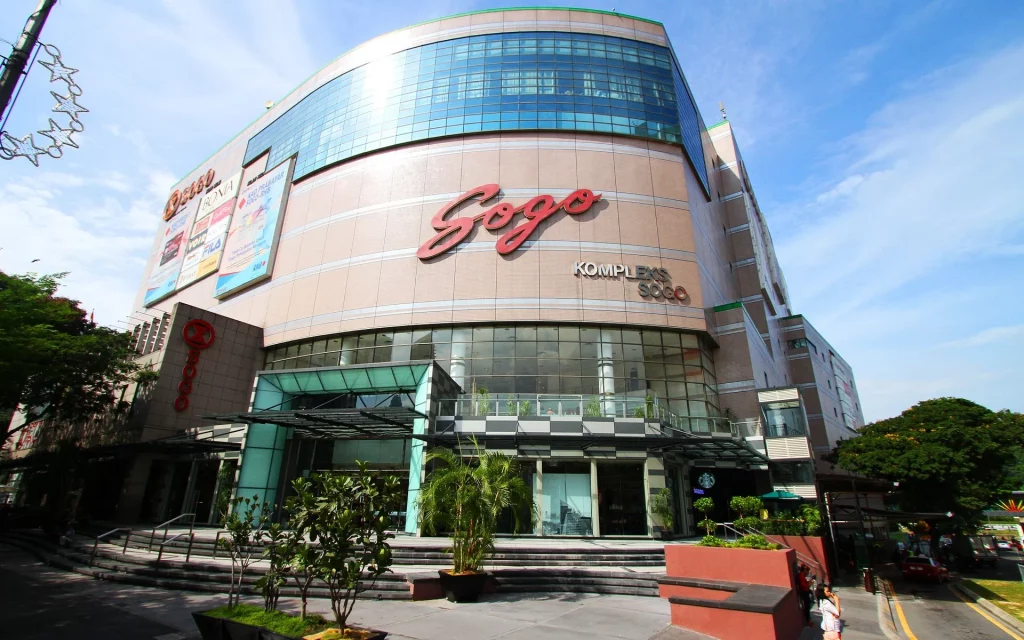 Strategically located at a landmark site of Jalan Tuanku Abdul Rahman with a retail space of 60,000 sqm. This all-time favourite one-stop shopping centre boast the best in beauty, fashion, accessories and homewares, with the aim of offering the latest and greatest, as well as the surprising value-for money offering.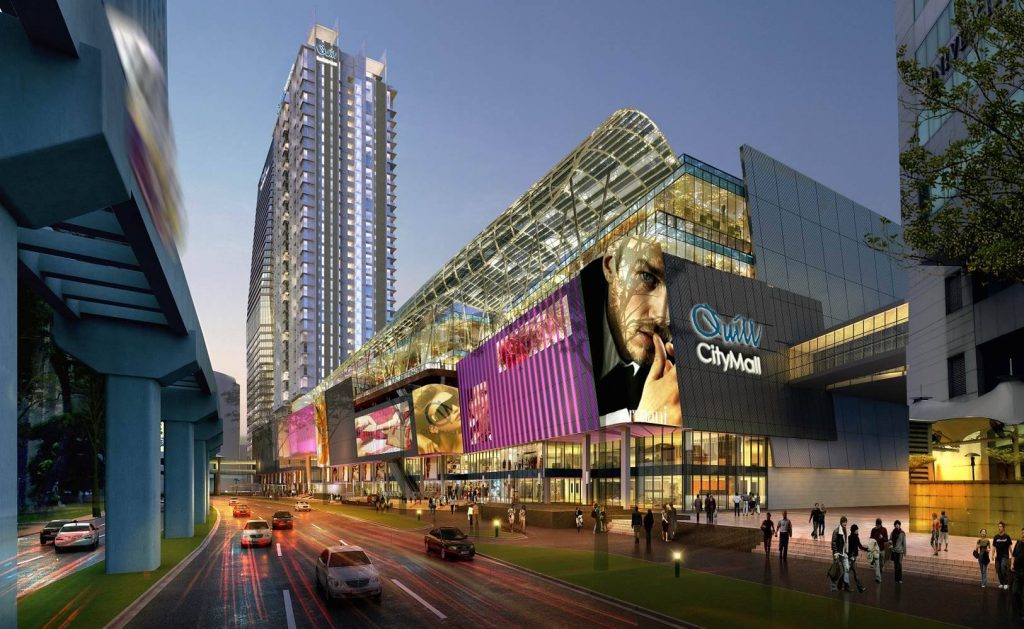 Located in the heart of Kuala Lumpur, Quill City Mall is a phygital  retail & lifestyle destination that constantly surprises and stimulates visitors with its vibrant  and unique mix of retail offerings. Quill City Mall is primed as a successful business hub, attracting ample footfall to its lifestyle experience destination.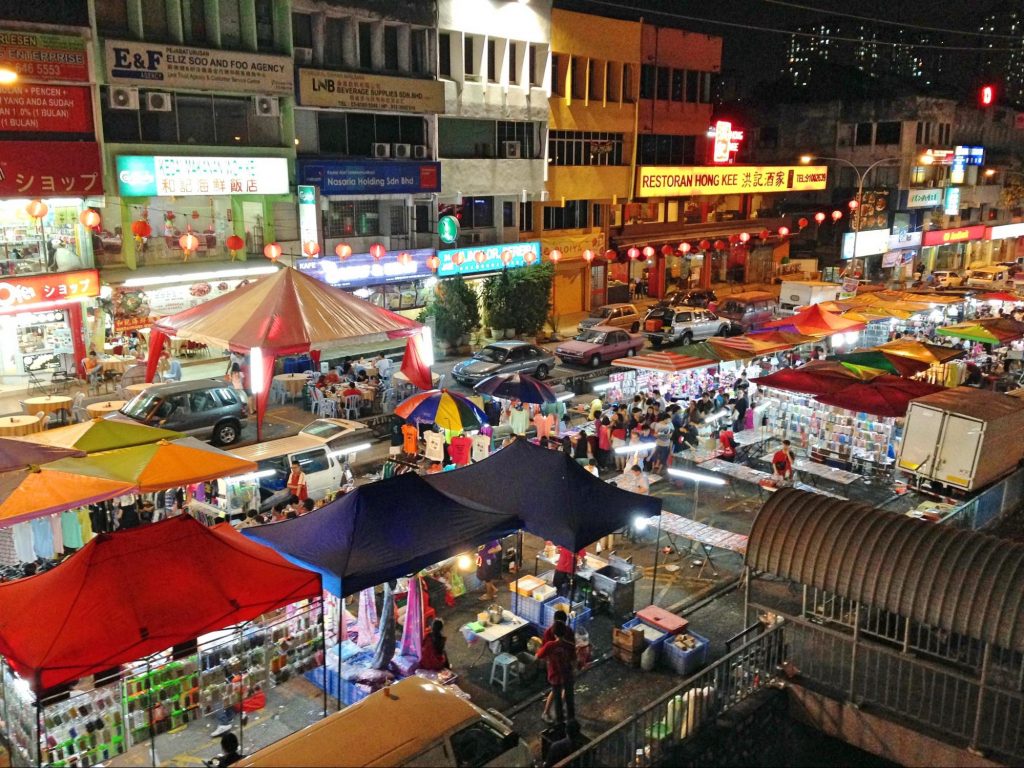 Chow Kit is most famous for the wet market and its red-light district. However, there is more to Chow Kit than first meets the eye. A leisurely walk around the streets reveals bustling night markets and some great local style restaurants. Chow Kit is certainly worth a visit when you're in Kuala Lumpur. You can buy a variety of fresh fruit and vegetables, as well as fresh meat at the Chow Kit night market.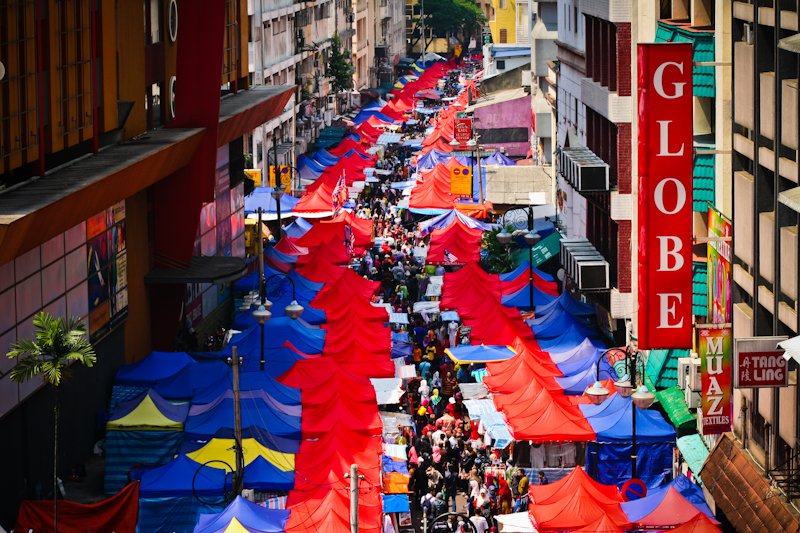 8.

Pasar Malam Kuala Lumpur @ Lorong Tuanku Abdul Rahman
Every Saturday, Tunku Abdul Rahman road and Masjid India road will be crowded with cars and people. Night market along the shop building every Saturday is famous among local people and even tourist who want to experience the feelings to shop at night market.
Variety of food sells here from traditional food to western food. But of course, local food will win after all. You can find lots of cheap clothes, shawl, toys and many more things.
9.

Flea Market Petaling Street
Petaling Street, the centre of Kuala Lumpur's original Chinatown, maintains much of its traditional atmosphere, particularly at night when vendors fan out their merchandise along the street. Locals flock to Petaling Street primarily for bargain accessories and great Chinese food. While you can shop for anything from gems and incense to toys and t-shirts, the true allure of this night market is in wandering about and enjoying its Colourful, vibrant, lively, busy, noisy, crowded, exotic smells, herbs and medicine shops, temples, dragons, sculptures, restaurants, bars, street food stalls. Food is plentiful with many scrumptious varieties to choose from; some of the restaurants here have been in business for generations.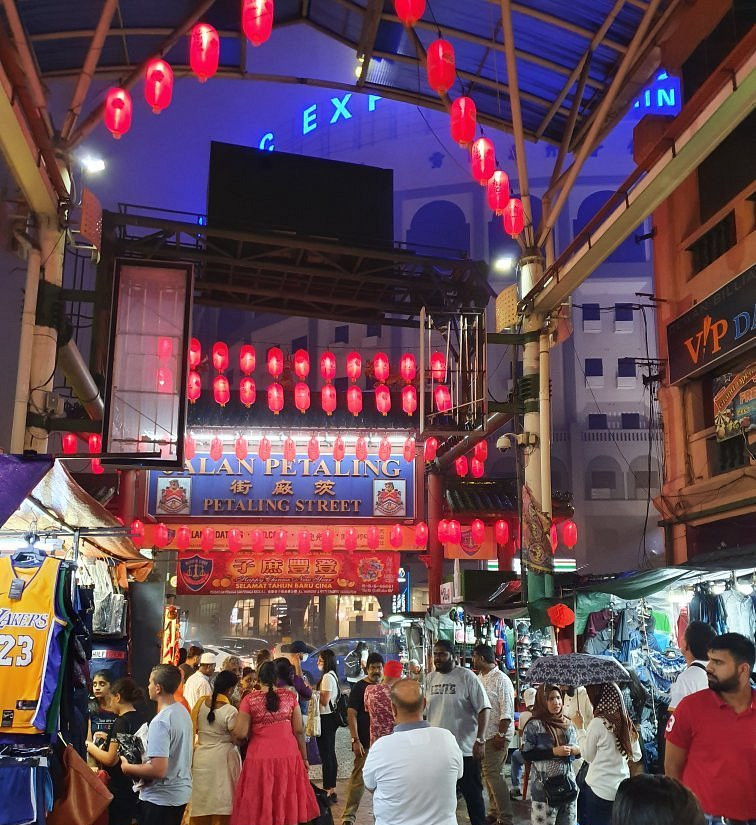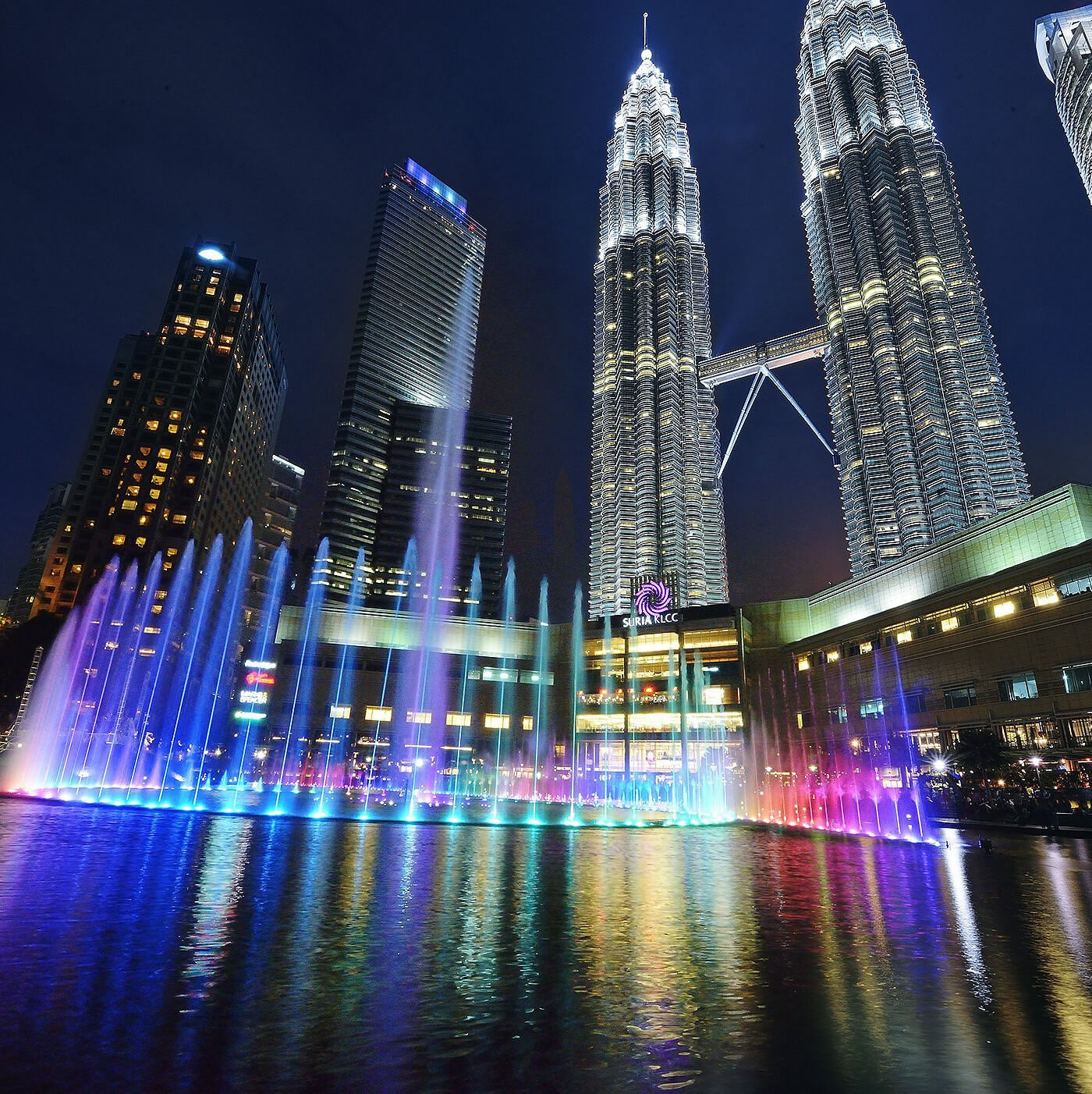 10.

KLCC Park Symphony Lake Water Show
Within KLCC Park, sited at the esplanade outside of Suria KLCC, lies the 10,000 sq ft man-made Lake Symphony. Two musical fountains display over 150 unique programmed animations in a magical performance of sound and water. KLCC Lake Symphony Light and Sound Water Fountain showtimes are 8pm, 9pm and 10pm daily. However, KLCC Lake Symphony Water Fountain showtimes (Light only) are 7:30pm, 8:30pm and 9:30pm daily.