Jamek Mosque (Masjid Jamek) is one of the oldest mosques in Kuala Lumpur, Malaysia. Jamek Mosque served as Kuala Lumpur's main mosque. The mosque is situated where KL's history began, on a raised embankment at the confluence of the Klang and Gombak rivers, the muddy estuaries which gave Kuala Lumpur its name. Both of these rivers have been prone to frequent flooding but the mosque has mostly managed to stay above the flood waters. Jamek Mosque served as Kuala Lumpur's main mosque.
Note
To go inside the building everyone must be covered up, including arms and hair for women. Long skirts and headscarves are provided free of charge.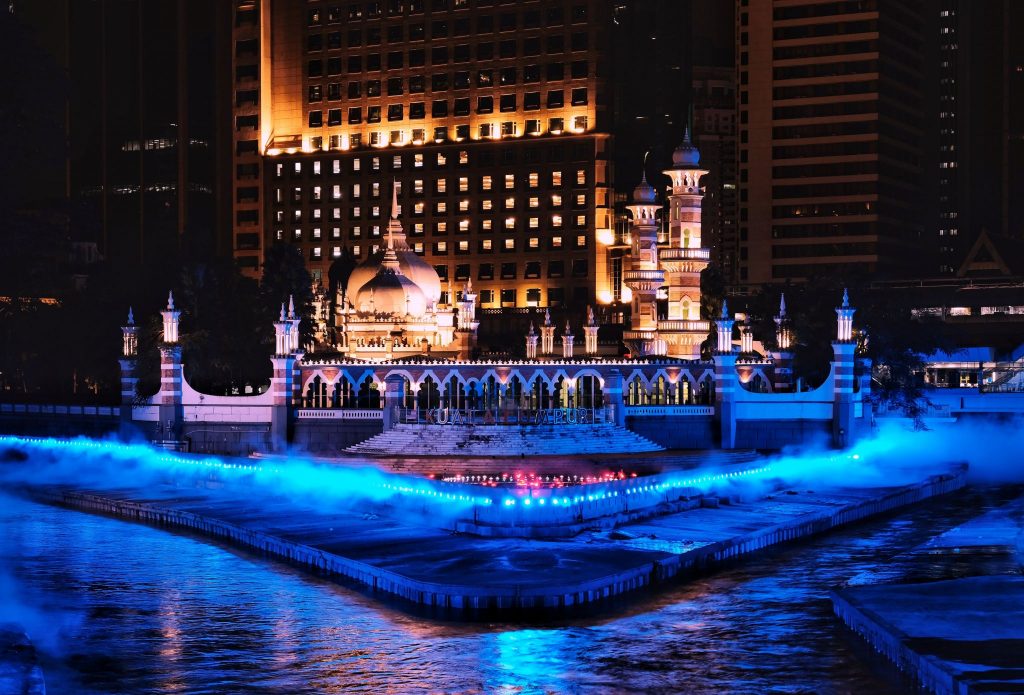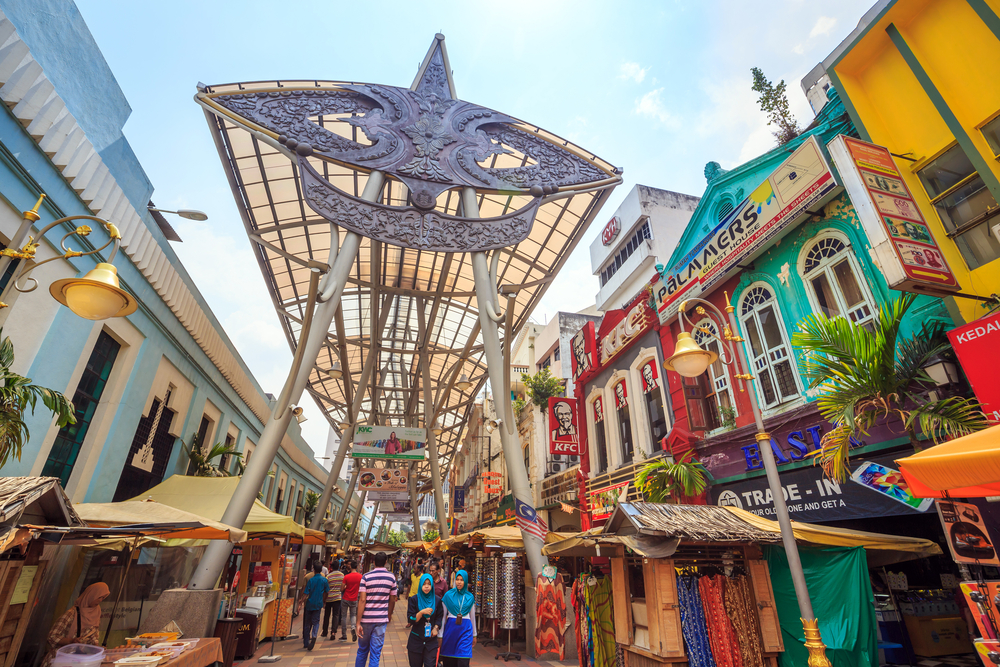 Central Market Kuala Lumpur is a centre for Malaysian culture, art and craft located in the heart of the city. As a building with significant historical value Central Market Kuala Lumpur has come a long way from its early beginning as a wet market built in 1888 to a delightful destination for tourists, shoppers, and art lovers. With its distinctive Malaysian flavour, Central Market Kuala Lumpur offers an excellent place to showcase the true Malaysian culture and heritage values attracting both locals and foreign tourists to its doors.
Merdeka Square, known as Dataran Merdeka, is a very famous landmark in Kuala Lumpur. Located in front of the Sultan Abdul Samad Building and directly in front of the Royal Selangor Club, Merdeka Square is a massive field with a nicely manicured lawn and one of the world's tallest flagpoles at approximately 95 metres high. This flagpole proudly boasts the Jalur Gemilang (Malaysian flag). The large field at Merdeka Square is great for relaxing or having a picnic and is relatively close to Central Market, a vibrant shopping hub of art, textiles and food. Merdeka Square is still a common spot for annual Independence Day parades, New Year countdowns, as well as political rallies and other major events.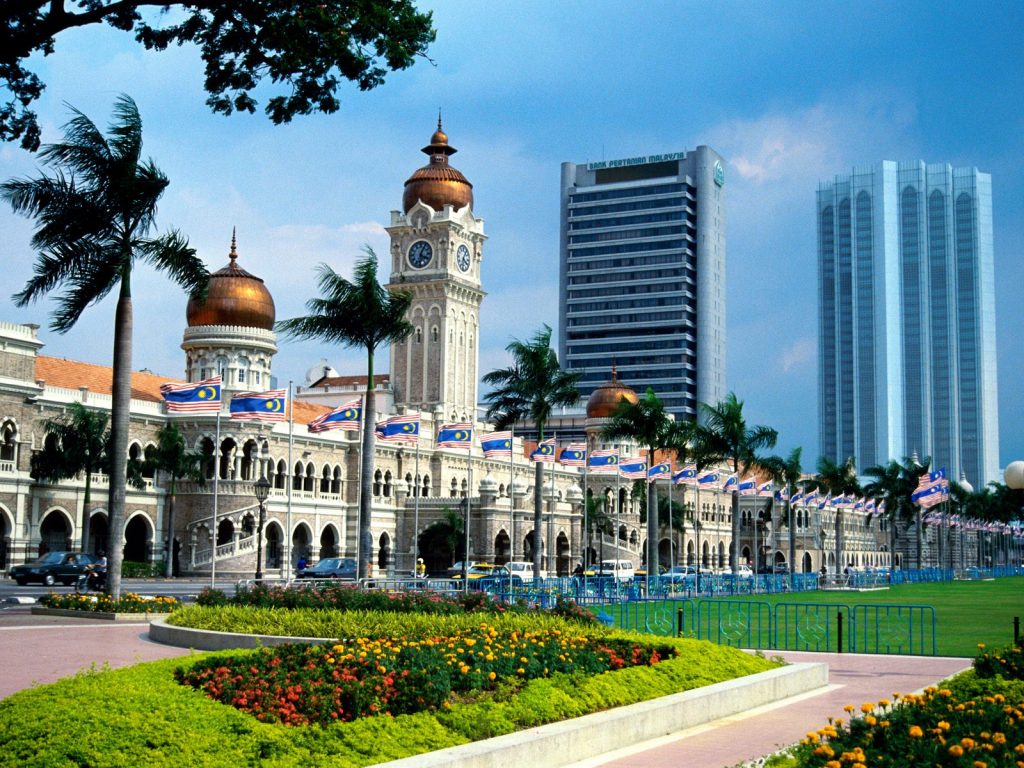 4.

Sultan Abdul Samad Building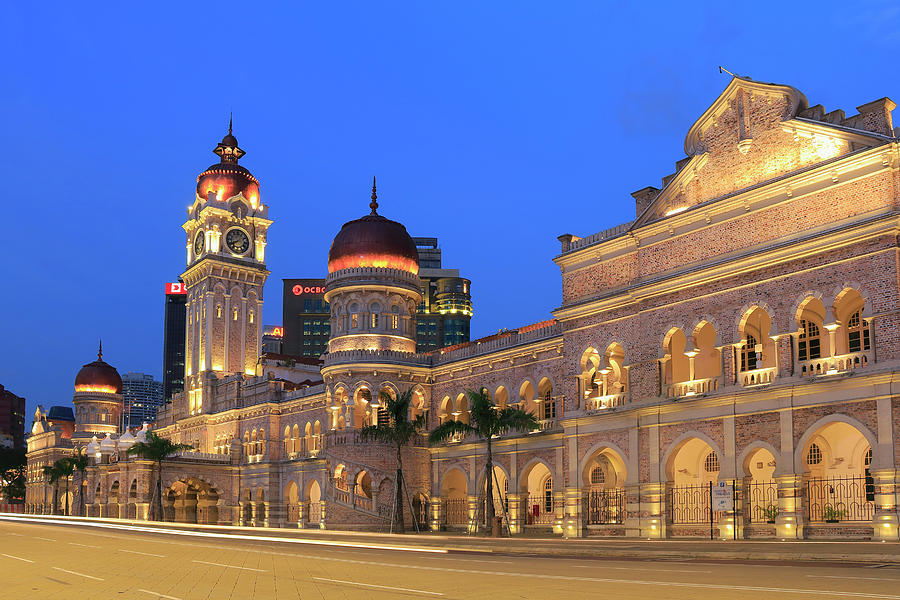 The Sultan Abdul Samad Building is a late-nineteenth century building located along Jalan Raja in front of the Dataran Merdeka and the Royal Selangor Club in Kuala Lumpur, Malaysia.
With over a century of history, the Sultan Abdul Samad Building has been a part of Kuala Lumpur since the city was just a miner and trader settlement. Today, it is one of the capital city's most treasured heritage buildings.
Loke Chow Kit Mansion, (or simply 'Loke Hall') was constructed around 1903 – 1907, a time when Kuala Lumpur was still a growing tin mining town under the British colonial administration. An intricate mansion just off the roadside, commanding presence through its bright yellow exterior and European-styled architectural facade. Recently dubbed as 'Rumah Tangsi' in 2017, the mansion was originally built as the grand residence of Loke Chow Kit, one of Kuala Lumpur's prominent entrepreneurial figures in the early 20th century.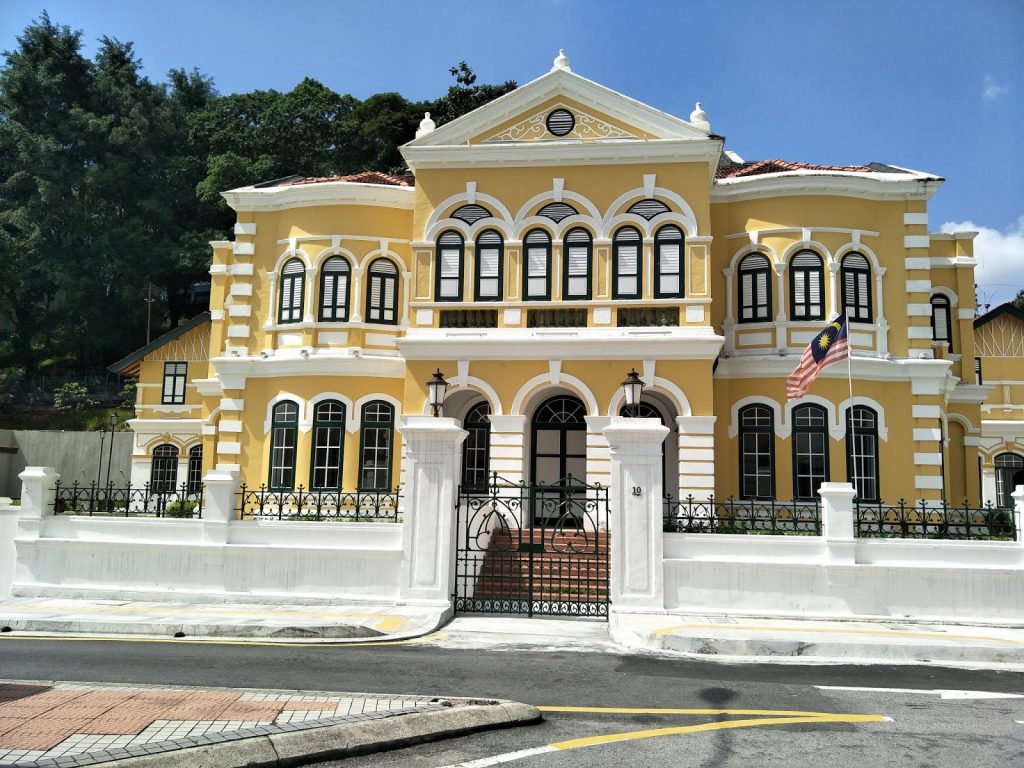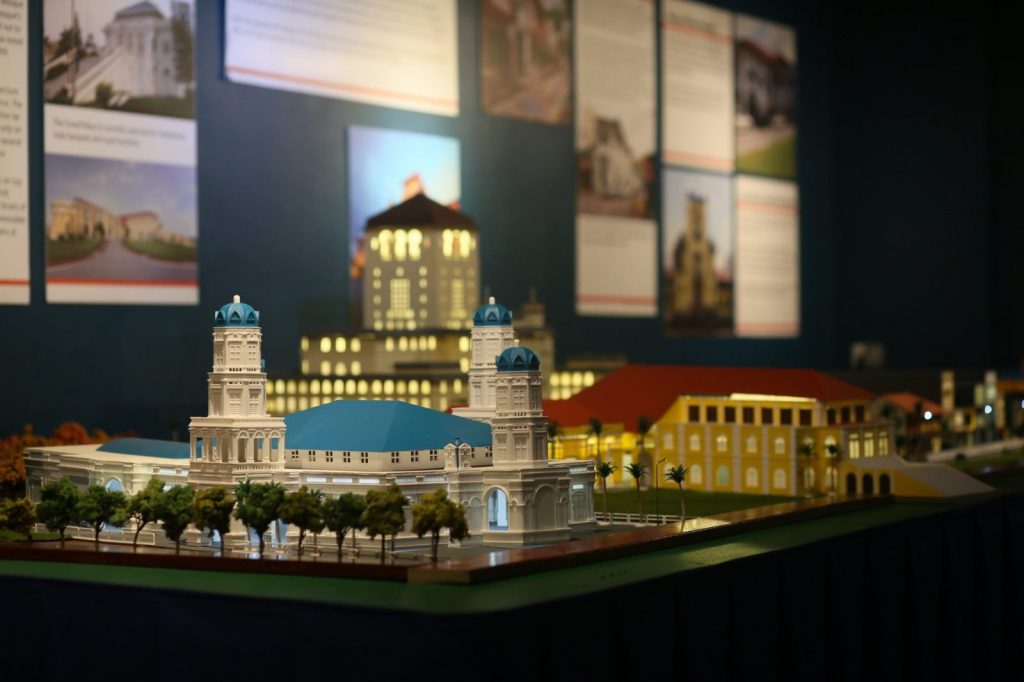 A place to celebrate the wonder cultural heritage that makes us Malaysian. Enter this world of miniature and be mesmerised with all the intricate details MinNature Malaysia has to offer. Enjoy the mini stories that comes together and be lost in this magical MinNature world.