Something different for dinner tonight? Head out with your loved ones to Atmosphere 360, a revolving restaurant and experience great food while enjoying the gorgeous view of the whole Kuala Lumpur. A modern and elegant revolving restaurant situated 282m above ground level located at the tallest tower in Southeast Asia – Menara Kuala Lumpur. The restaurant is furnished in a spaceship-like atmosphere with its magnificent view and starry fibre optic ceiling lights that offers a truly unforgettable and luxurious culinary experience.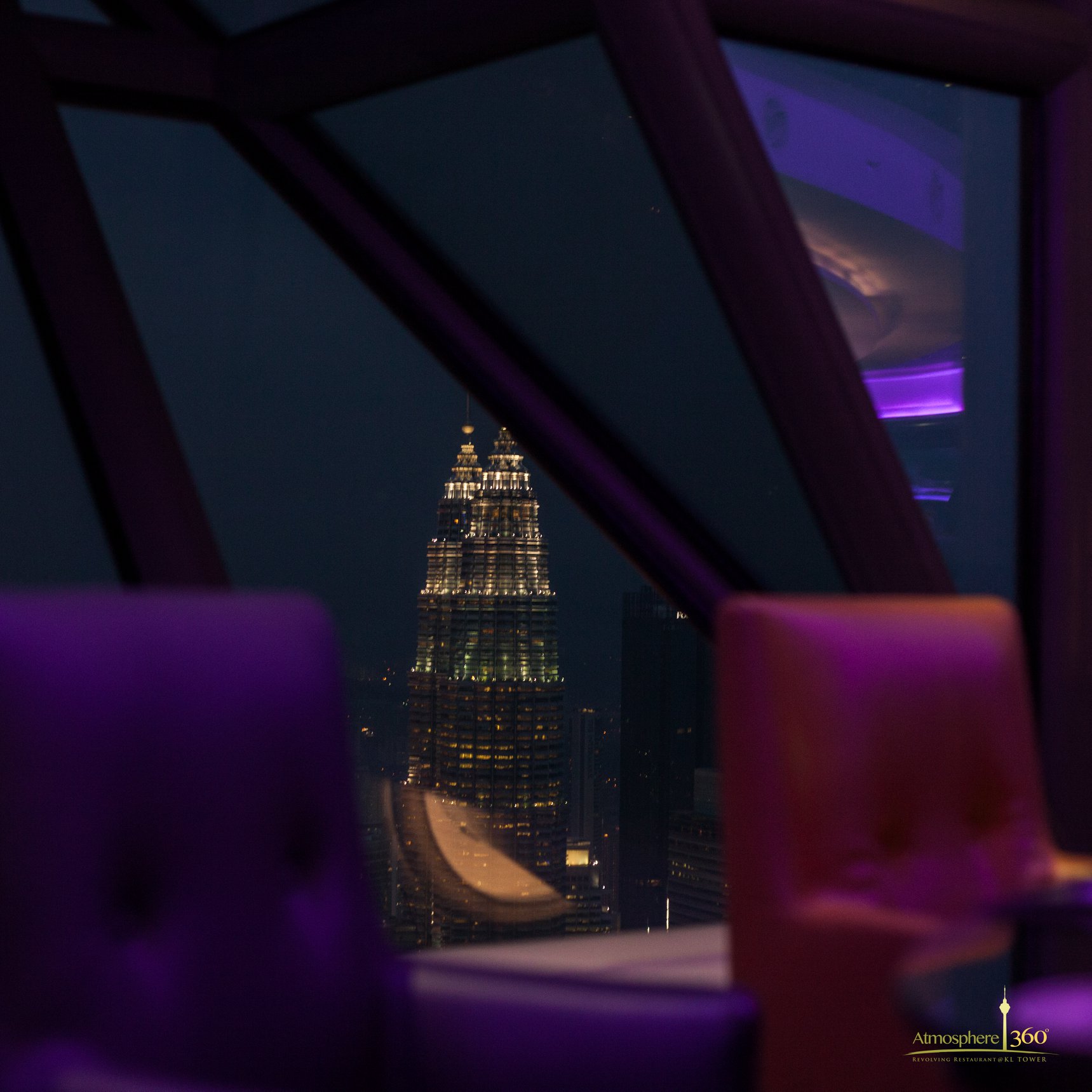 2.

Hokkaido Seafood Restaurant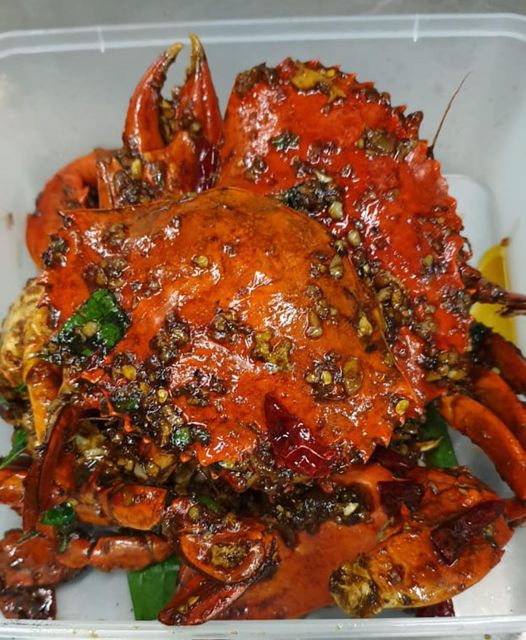 Hokkaido Seafood Restaurant has a very basic ambiance but amazing food at a reasonable price. The taste is up to par with the price (actually it's pretty cheap) considering the quality, the freshness and the taste of every dish. You surely won't be disappointed. You must try their sweet sour chilli crab, steam mantou to absorb the yummy gravy, wet buttered tiger prawn, salted egg squid, seafood fried rice among others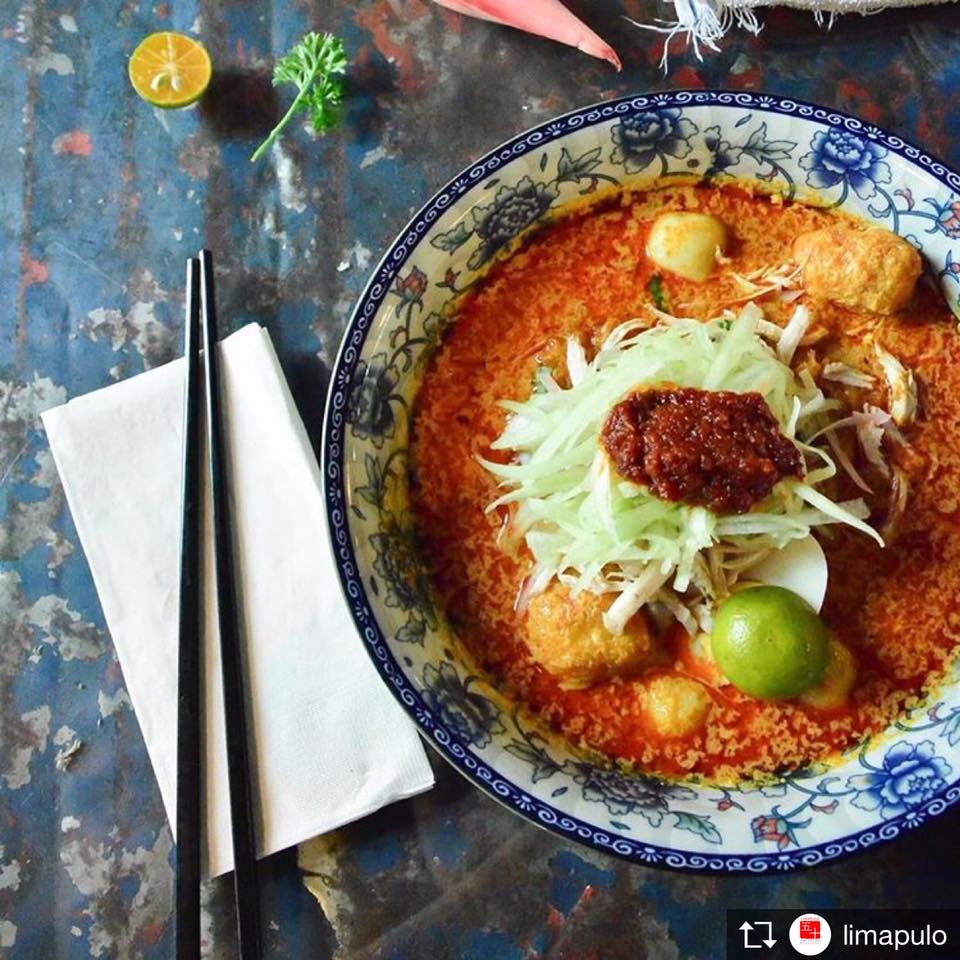 3.

Limapulo: Baba Can Cook
This place serves very good and authentic peranakan cuisine. The restaurant has a nice interior decoration which showcases the traditional kitchenware and the ingredients which are the signature heritage of the peranakan culture. 
Yut Kee Restaurant has been serving up traditional Hainanese fare since 1928. It is one of the oldest kopitiam names in KL and is also one of the most popular breakfast places to go to for both locals and tourists. They serve old time favourites such as chicken chop, toast bread and eggs, and coffee. We also serve rice and noodles. Their bakery also produces kaya (swiss) rolls and marble (butter) cakes which are a hit. 
Note
This restaurant serves non-halal food.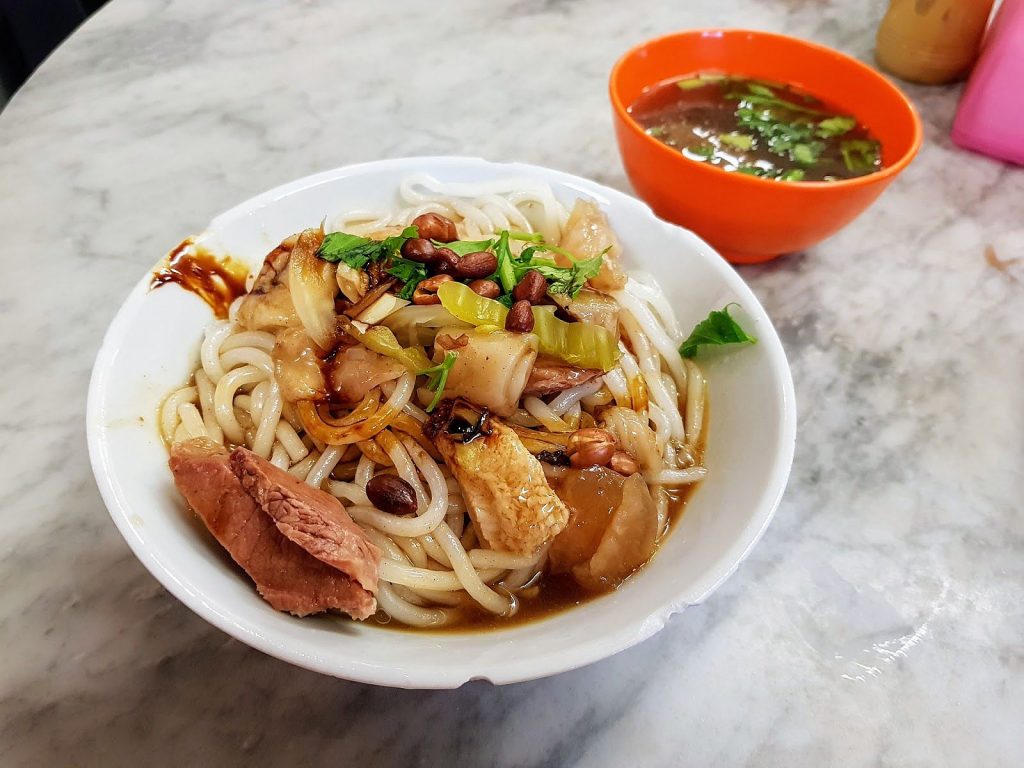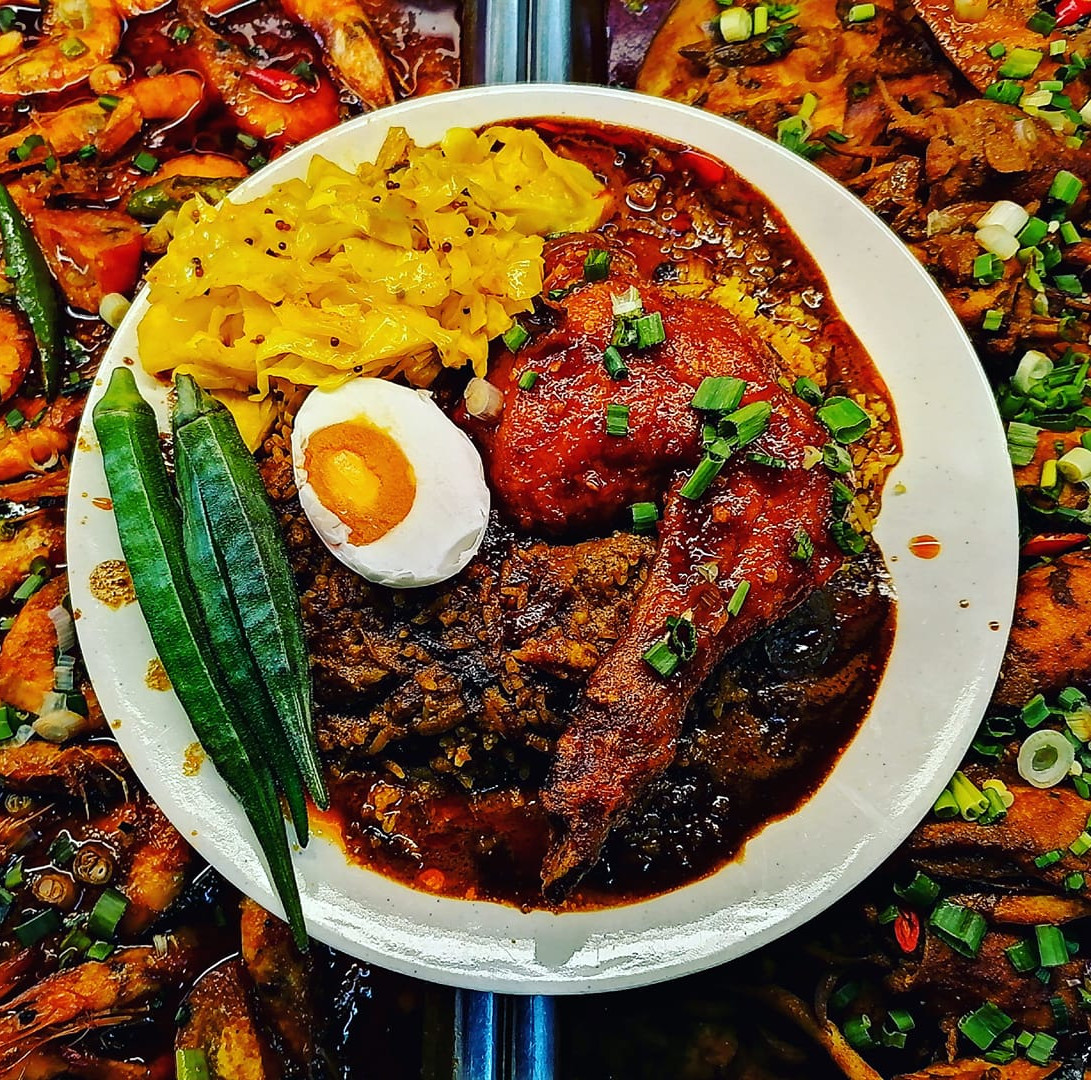 Nasi Kandar Shaaz offers quality food which balances the taste and price and they serve the best Indian Fish Head Curry and Nasi Kandar. The curries from the Nasi Kandar dish were surprisingly delicious and a must try for Nasi Kandar lovers.The restaurant uses quality ingredients as the squid was fresh, soft and tender and the curries were thick and flavourful. The fried chicken had a crispy texture which complimented the curries and soft rice well. Their Briyani set comes with a large piece of chicken and topped with boiled egg. The Briyani flavours were quite delicious and the chicken was well marinated. If you're coming here for breakfast do opt for their Nasi Lemak Ayam. Their chicken is known to be perfectly fried, tasty and crispy on the outside while tender on the inside. Their sambal is quite tasty as well. Don't forget to try out their Teh Tarik which is simply irresistible.