Kuala Lumpur Butterfly Park a secret paradise where butterflies actually dance nonchalantly in clumps of fern amidst scented beautiful flowers and flowering vines.
From the words of the internationally renowned programme- Discovery Channel, in an interview and broadcasted to over 200 million viewers worldwide, it says "of all the butterfly parks in the world, none can compare with this one".
This is the largest butterfly garden in the world spanning over 80,000 sq ft of landscaped garden with over 5,000 live butterflies, exotic plants, butterfly-host plants and ferns. Other attractions are japanese koi fish, fresh water turtles, live insects and a museum with a large collection of butterflies and insects from around the world.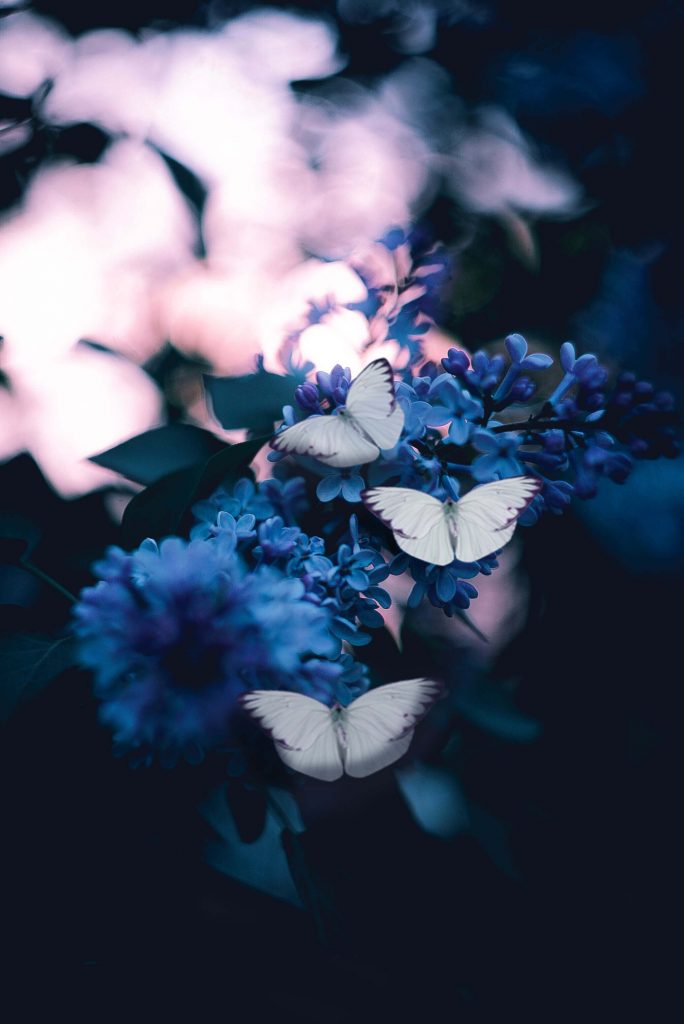 2.

Titiwangsa Lake Gardens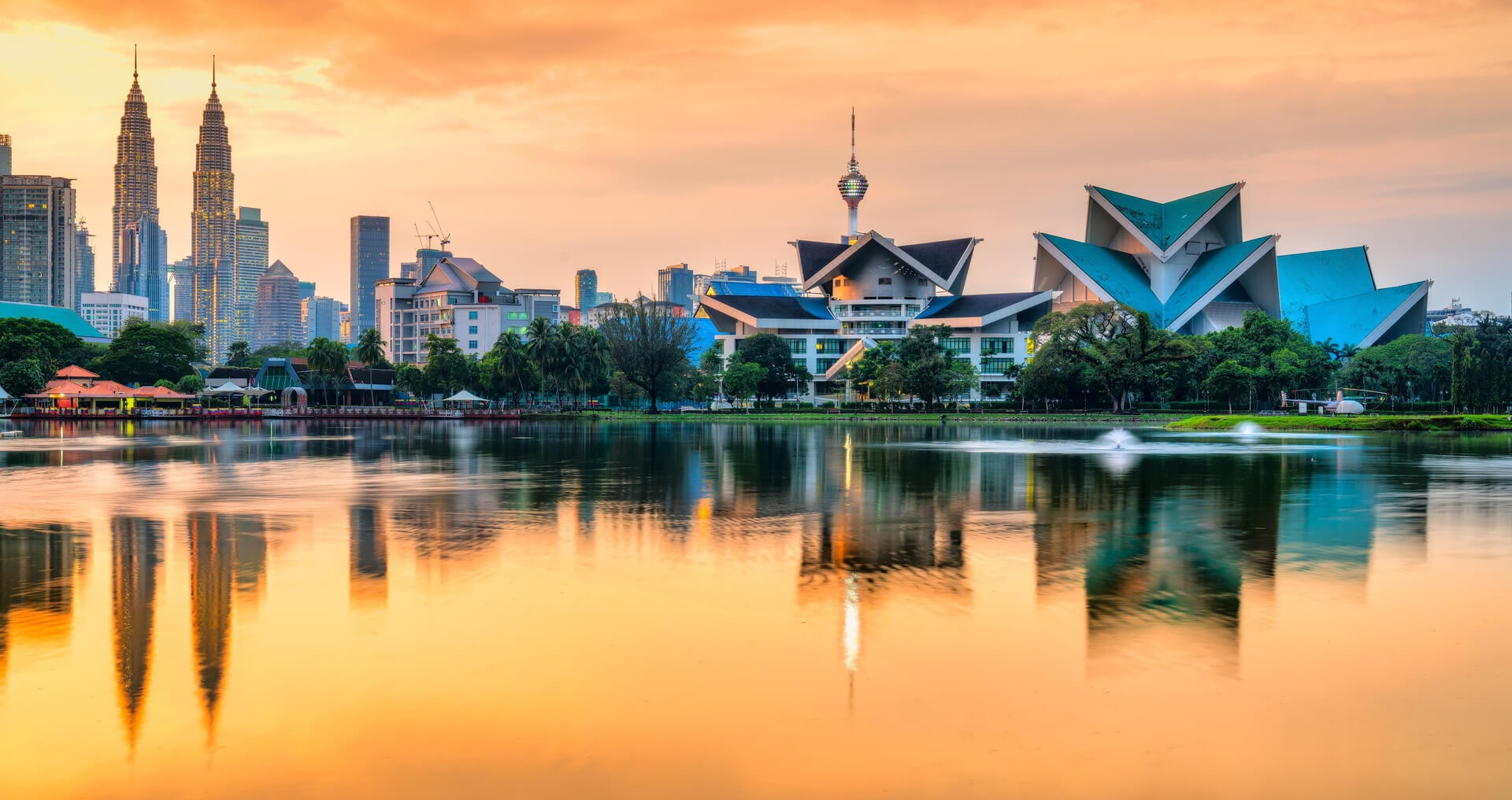 Located in the north-eastern fringe of Kuala Lumpur Titiwangsa Lake Gardens is a recreational park with a large lake as its main attraction. The gardens feature a large central lake that was a by product of tin mining activities under British Rule. Later on, the area was cleaned up and developed into a park. A popular rendezvous amongst city dwellers, it offers tennis courts, an exercise area, a playground for children and other recreational facilities for water sports, jogging and the like.
Nearby is the Remote Control (RC) Car track that is complete with a drivers platform and seating for spectators, making it a popular attraction among RC enthusiasts on the weekends. Also within the vicinity of the park is a stadium. This 95 hectares park is a vast area that consists of a 57 hectares lake where anglers will be glad to know that they are allowed to fish here. Other facilities at the park include a Remote Control car track, a cycling track, a football field, a boathouse and aquatic activities, a viewing tower, playground and pavilion.