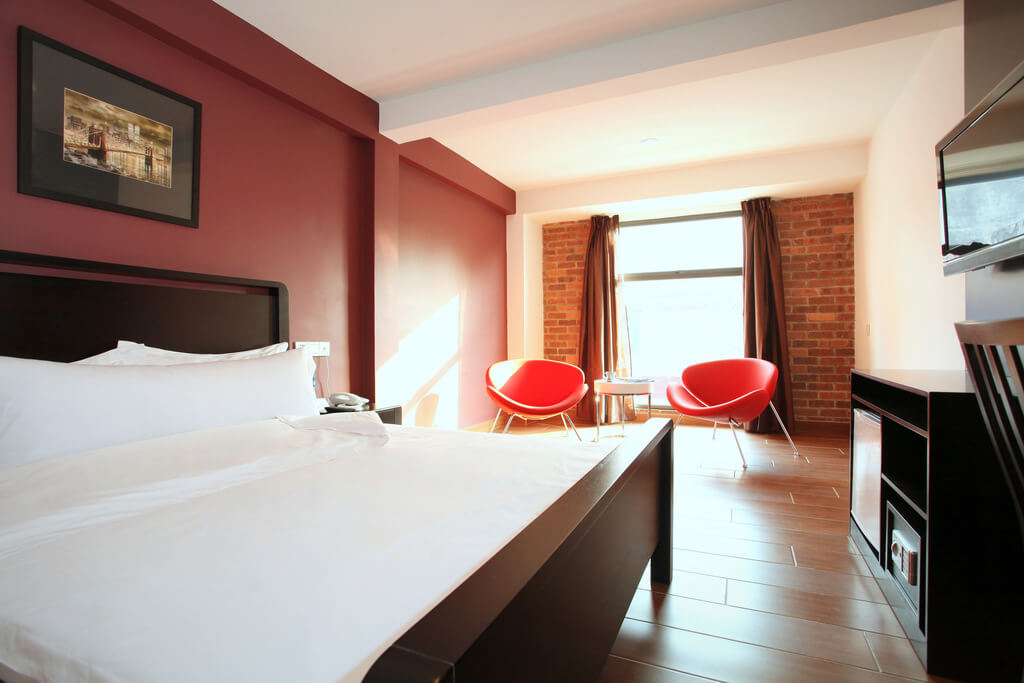 Room Offers
Check out our latest room offers and promotions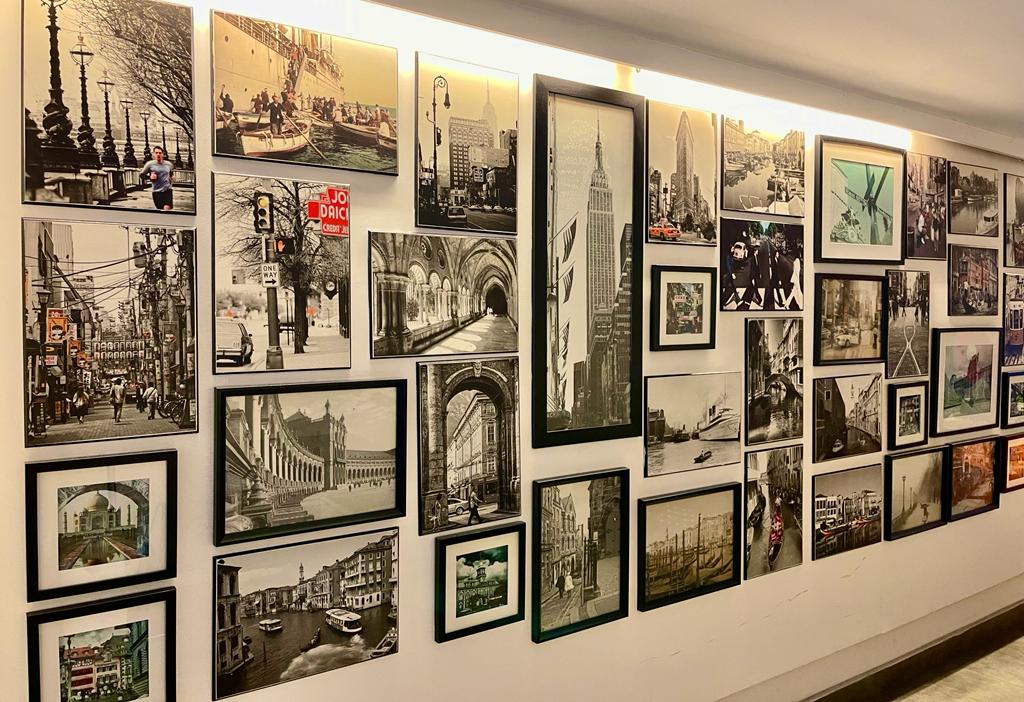 Photo Wall Lounge
A tribute to International Travel, Architecture & Lifestyle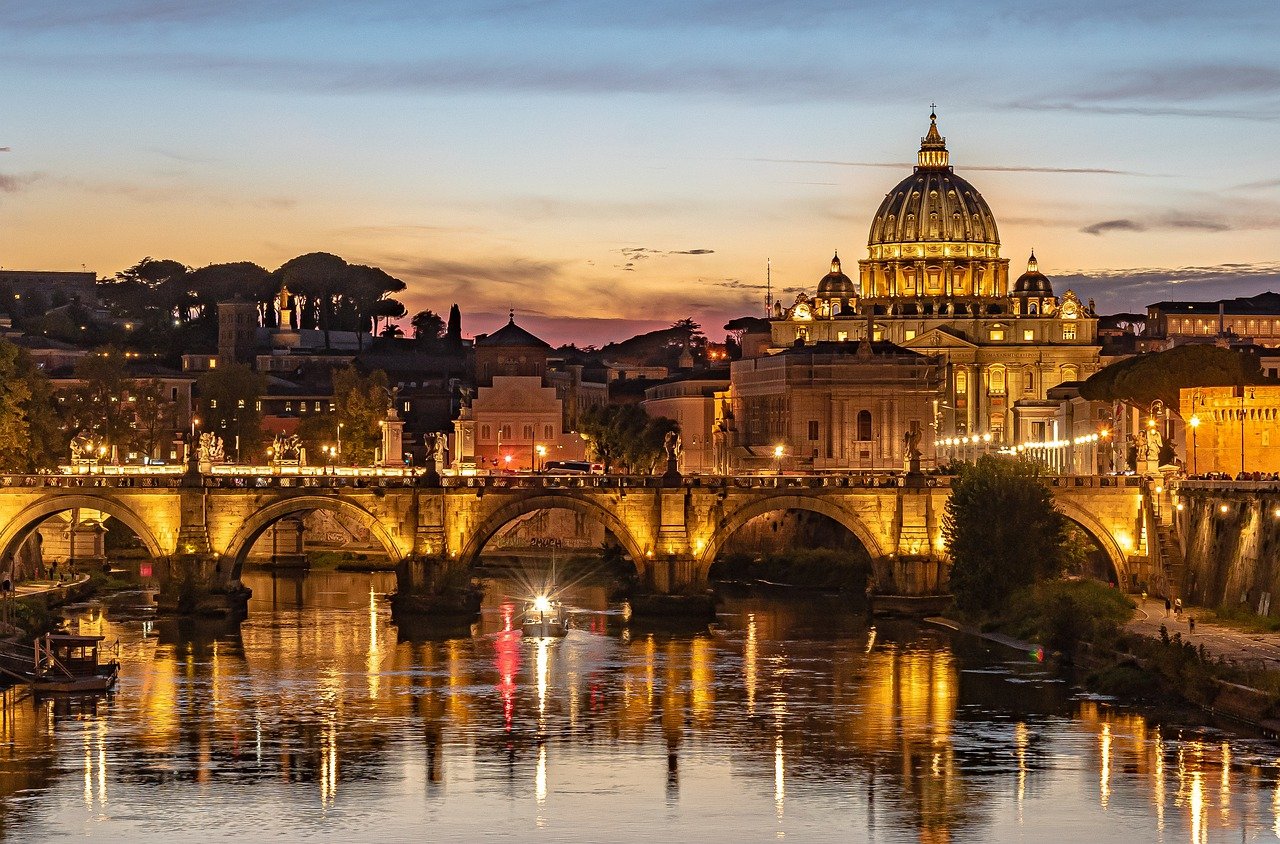 MyRoomPass
Buy now and stay whenever you want
Crossroads Hotel has 50 unique, well planned and tastefully designed rooms. Consisting of twin, queen and family category rooms with attached bathrooms and amenities such as flat-screen 32" LCD's, Free High-Speed WIFI, Electronic Key Card Locks, IDD Telephones, and Coffee making facilities. Additionally, our Superior rooms will include a mini bar / fridge, safety deposit box, writing desk and designer seating/ sitting area.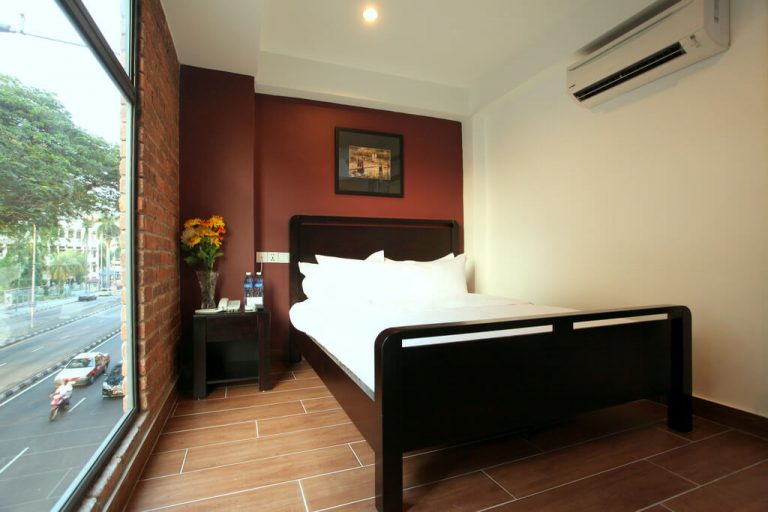 Offering a cosy stay at exceptional value. Each room is furnished in a modern style with contemporary furniture
Read More →
FEATURED DESTINATION
Bukit Bintang
Bintang Walk or Starhill, is the shopping and entertainment district of Kuala Lumpur, Malaysia. It encompasses Jalan Bukit Bintang (Bukit Bintang Road in English) and its immediate surrounding areas. The area has long been Kuala Lumpur's most prominent retail belt that is home to many landmark shopping centres, al-fresco cafés, bars, night markets, food street, mamak stalls as well as hawker-type eateries. This area is popular among tourists and locals, especially among the youths. The local municipal and authority, Kuala Lumpur City Hall had created a Shibuya-style pedestrian crossing at the junction of Bukit Bintang located right in front of the iconic MC Donalds Bukit Bintang outlet which is just below the KL Monorail Line last year June. From Crossroads Hotel you can just take the Chowkit monorail and reach Bukit Bintang station and have a stroll over there. Don't forget to check out Jalan Alor for some good food.
FEATURED DESTINATION
The Petronas Twin Towers
The Petronas Twin Towers remains the top destination for tourists who come to Malaysia. The design combines Malaysian architectural heritage and displays a subtle accent of the Islamic culture and is constructed from reinforced concrete with steel and glass facades. It is the world tallest twin buildings, at 88 floors and 452 meters above street level. The Petronas Twin Tower's geometric figures are a symbol of unity, harmony, and stability. If you're in the city, you must not miss the view from the 41st floor skybridge!
Strategically located in the centre of Kuala Lumpur directly opposite and facing the busy Chow Kit monorail station. Crossroads Hotel sets the stage for the reinvention of the budget hotel. Its favourable location in the heart of the city, makes it the perfect base for all travellers, business, and leisure alike.

Situated in the heart of Kuala Lumpur's surrounded by an abundance of greenery, Flora by Crossroads Hotel represents a hip & contemporary interior style influenced by its natural surroundings. Boasting a beautiful green wall facade to create an ideal escape from the hustle bustle, you will experience a calming tranquillity from the first moment you enter our premises.

Crossroads hotel has a small business centre equipped with wi-fi to accommodate our business leisure guests staying as our guest. Fax and photocopying service is available at an additional charge. Just let our team know if you need any assistance with the services and our staff will be more than happy to assist you.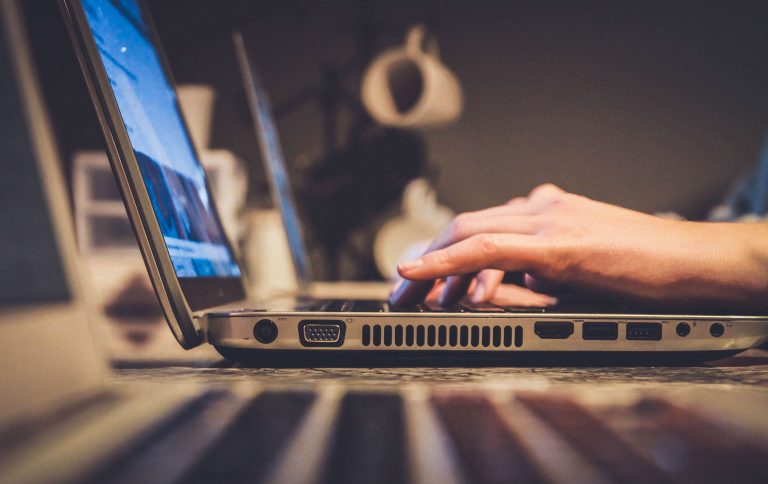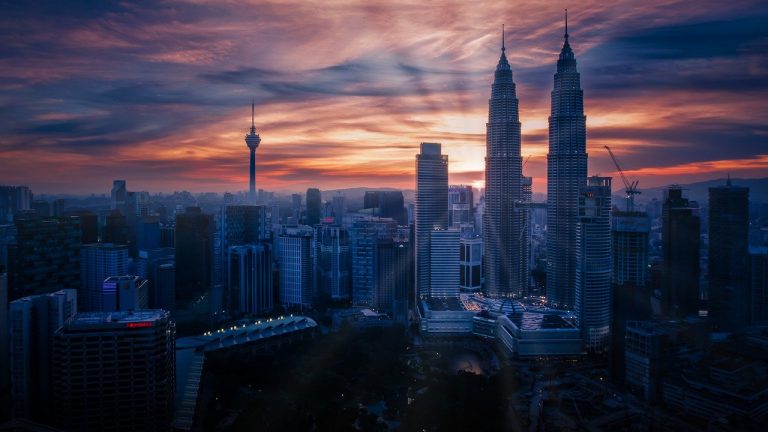 Our guests are privileged to have access to our rooftop where they get to enjoy the sunset with the majestic view of our gem in the city, the Petronas Twin Towers! New Year's Eve fireworks will be extraordinary from the view over at our rooftop. We are hoping to open back our breakfast buffet or open kitchen setup at the rooftop soon. Look out for more updates on this soon.

sidiquesajid
July 13, 2018.
Excellent Service I stayed there with family in the last week of June 2018. it was a comfortable stay. Nice clean rooms. I think hallmark is their personalized service - be it reception, breakfast or else. We couldn't have enjoyed our vacations (so much) in Kuala Lumpur without the help and guidance of Fariha at the reception. Our thanks and gratitude to her.

Good hotel, reasonable price We have had stayed there since May for 2 nights. This is good hotel in good location, just around 10min drive to KLCC and can look over the roof to see Petronas twin towers. The room is a bit small but neat and comfortable. our room has breakfast included, even not much options but it's good. Overall is good... if we ever return to Kuala Lumpur we will definitely stay there again.

Muhammad D
June 21, 2018.
Strategic near train station Nice hotel in croasroad...near chow kit train station. Easy access to kuala lumpur travel spot. I've been stayed 4d3n there feb 15..Really nice staff mr. ahmad who helped us. The room cozy and have flow mineral water infront of lift and asked staff to borrow iron set for clothes and also a napper for a baby. Recommended hotel for traveller.
Вполне хорошо) Отель в тихом и спокойном районе. Для своего класса - отель весьма хорош: в номерах чисто, аккуратно и комфортно. Персонал приветливый и внимательный. Вай-фай, конечно, оставляет желать лучшего - поработать совсем не получилось. А в остальном претензий нет)

Our fifth visit! We have returned for a fifth time! I love this place! Great breakfast it's made fresh as requested and no wastage which is awesome! the staff are always attentive and anything we asked for was done. This is a budget hotel! People book a room with no window and expect 5 star rooms! Don't blame the hotel. It is centrally located right opposite chow kit monorail and just a few stops from Bukit Bintang and just one stop from quill shopping mall and sogo area which has great shopping. Everything is close by and accessible. I travel here just myself and my kids and while I wouldn't recommend walking around after 9-10pm at night it is much safer now as a whole. We will be back 🙂
Comfortable stay The room was clean and big. The location was great with many street food places around. The rooms are for smokers too! I think that is very important to know before booking. The WIFI was OK more or less. The stuff wasn't very nice but the housekeeping was very nice and smiled 🙂 The breakfast was good but become boring for me after 2 days.

Shamingming
February 18, 2018.
Comfortable stay We stayed in this hotel for 2nights and glad that we booked here because the price is reasonable.We had a comfortable stay in this hotel.Our room is very clean. The breakfast at the rooftop was great. The staff were accomodating. It's near chowkit station but if you are travelling with someone it's better to use grab or uber.