Inspired by vibrant, artistic energy that fuels International travellers, Flora by Crossroads has been designed to cleverly adapt to rapid social changes with creative solutions.
We believe in pushing creativity to create memorable spaces through design. Nature is brought inside every possible way through wood paneling, lush greenery, over-sized windows for natural lighting and wooden flooring-these are just some of the elements employed to release the tension of hotel guests.
Flora by Crossroads host quality finishes, well-designed rooms and a completely natural self-sustainable green wall facade, the first of its kind for any hotel in Malaysia, making this property the leading choice leisure & business travellers on a medium range budget.
From rethinking guestroom configurations to ensuring a unique accommodation experience, our goal was to create an escape from the norm through providing fresh and vibrant visual experiences.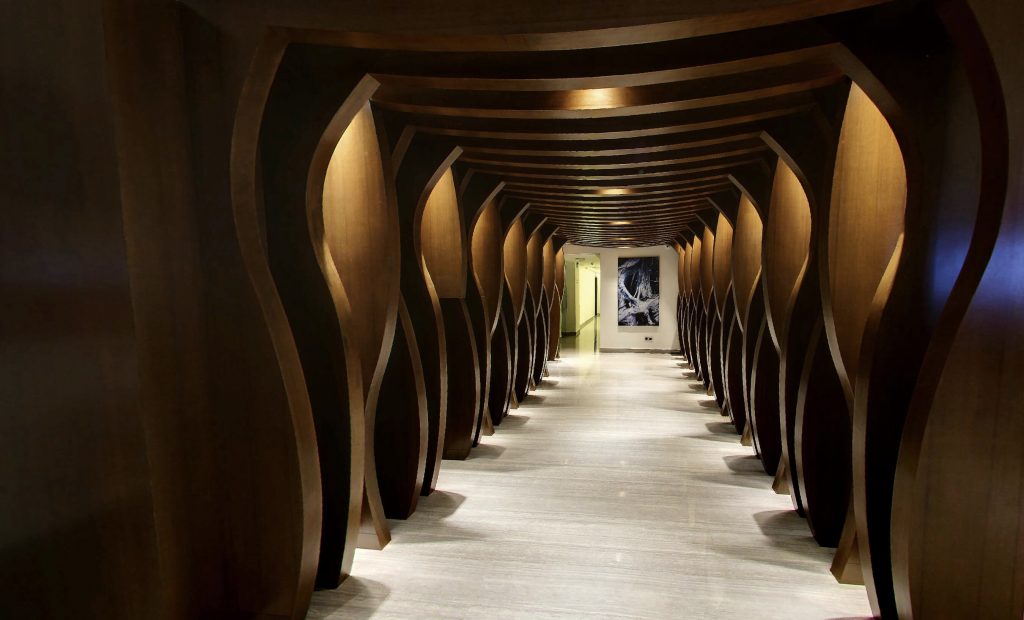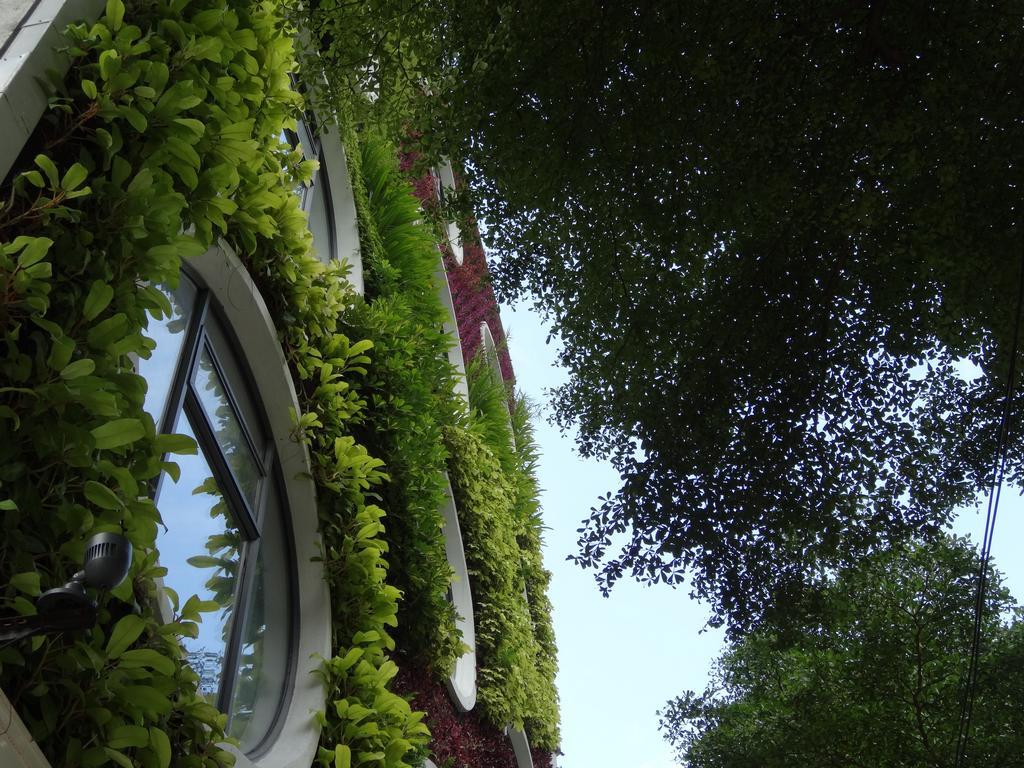 The striking first impression of our lobby entrance along with our nature inspired interiors, give the hotel an international flavor, while our exterior vertical garden represents a place a calm and serenity in the city, blending in seamlessly with our lush tropical environment.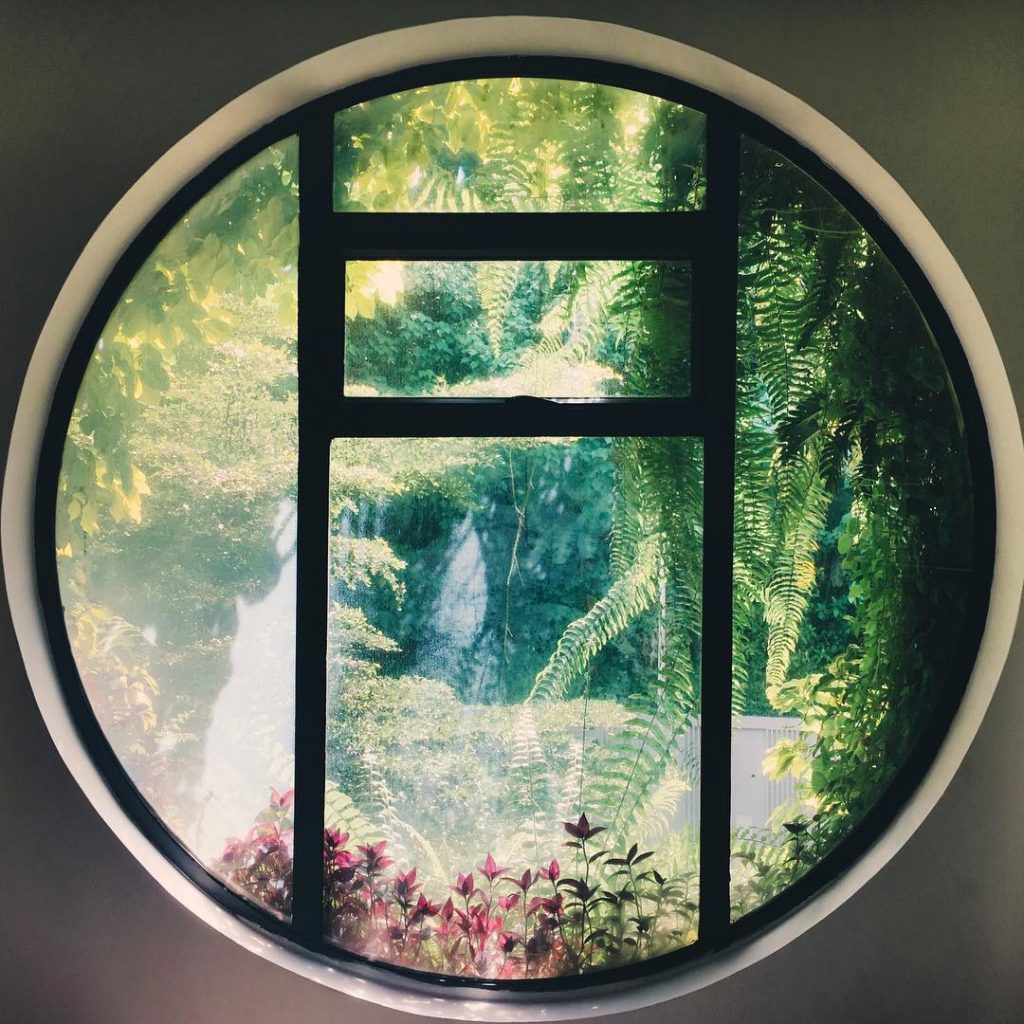 By using specially made synthetic felt material, we are able to provide a growing medium for the plants as well as provide sufficient moisture and nutrients for the vertical garden which is soil-less. Precise control of water and nutrients is provided to the plants at intervals carefully controlled by a self-sustainable irrigation system.
Unlike most other Green Walls, we have utilized 8 different species of resilient plants to create a stunning 'Instagram' worthy facade.
Take your next holiday with us where nature meets serenity.