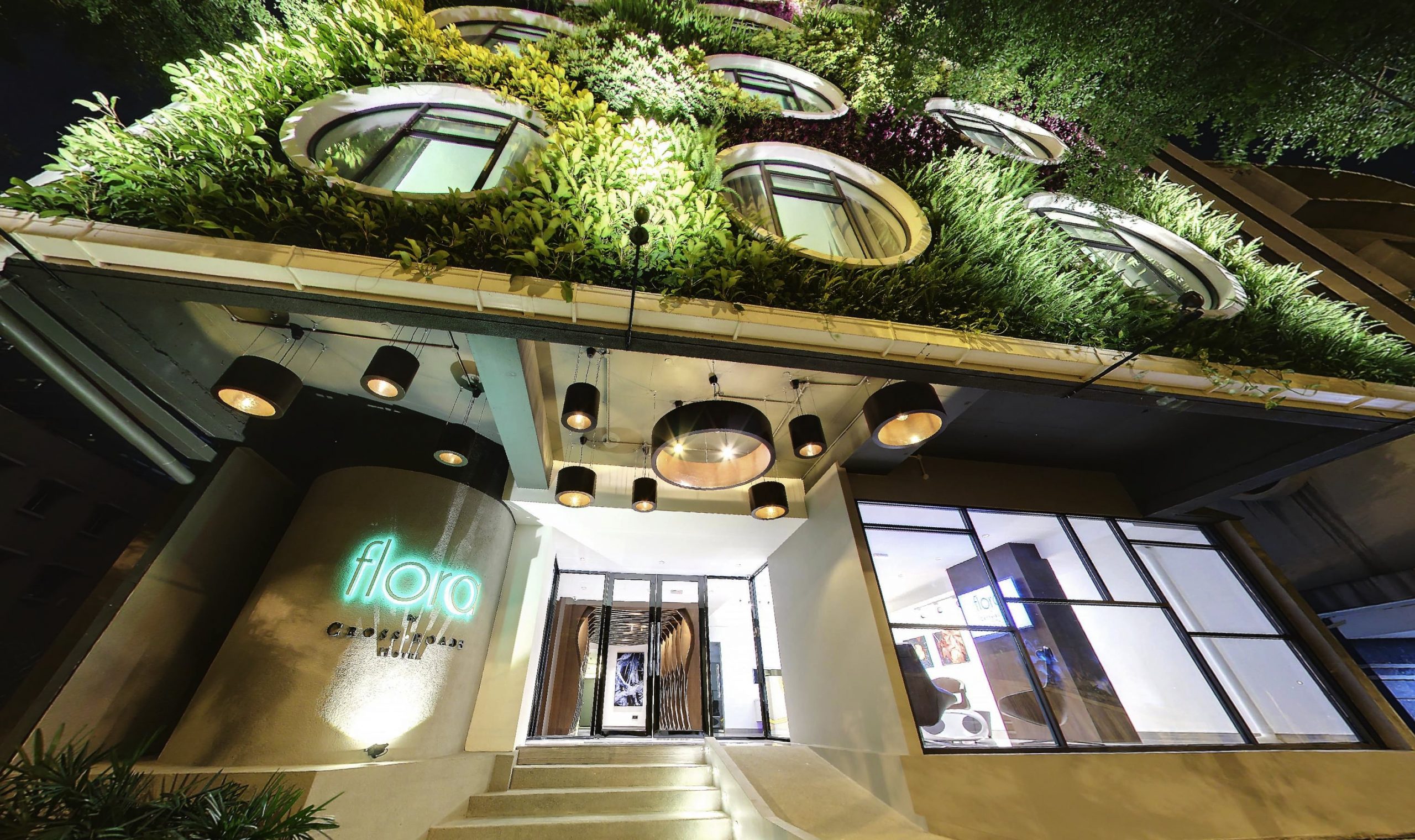 Room Offers
Check out our latest room offers and promotions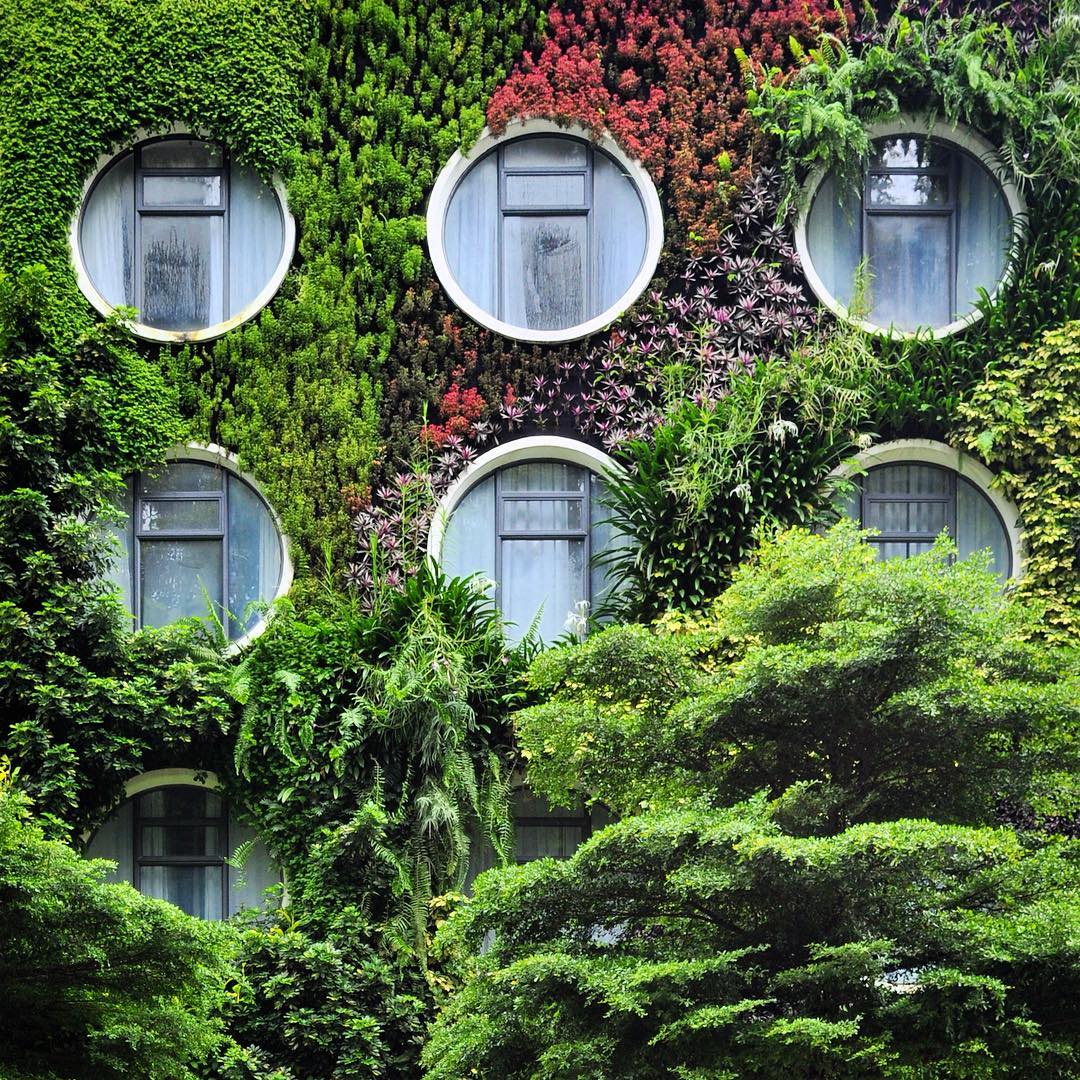 The Green Wall
Lush greenery to create a stunning 'Instagram' worthy facade.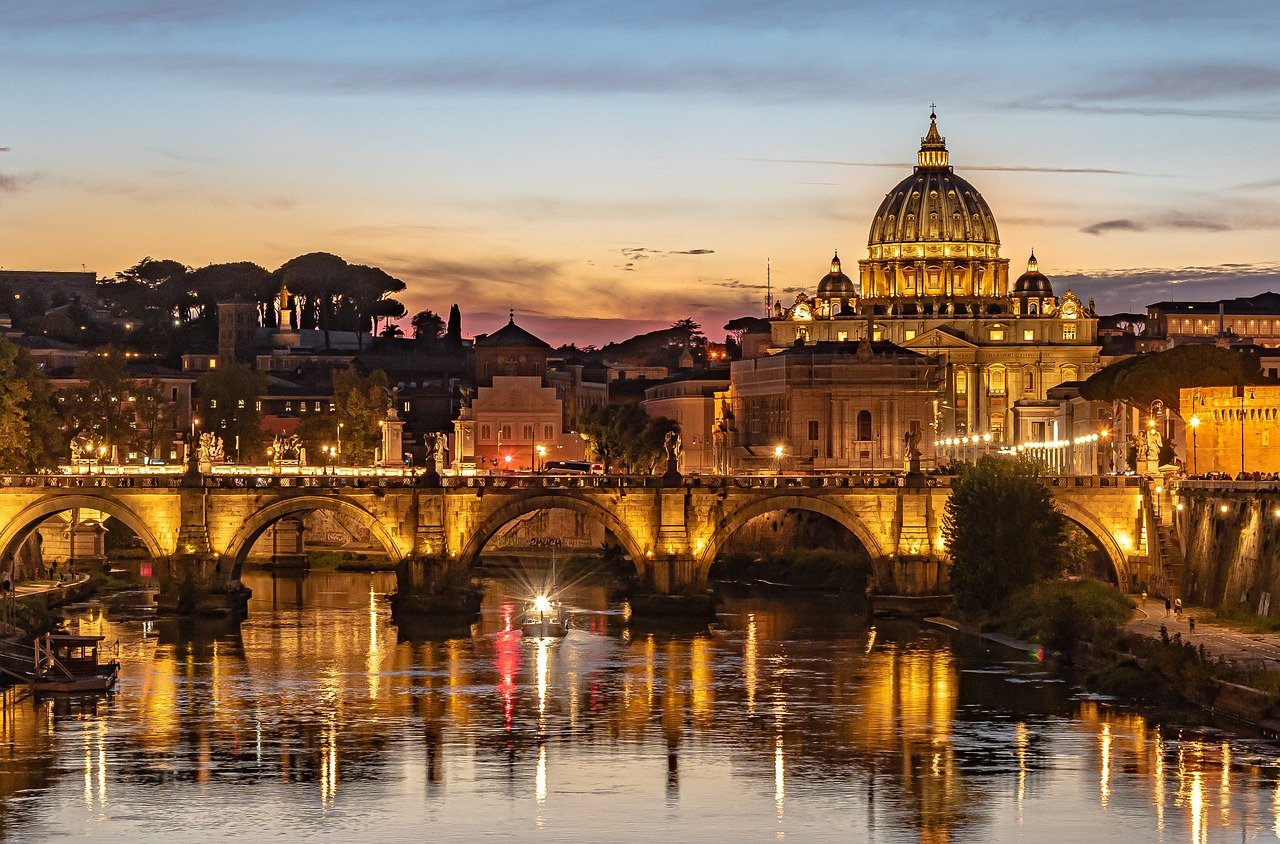 MyRoomPass
Buy now and stay whenever you want
Each of our guest rooms are equipped with a range of international amenities to ensure a comfortable and relaxing stay.
Flora by Crossroads strives to offer an excellent standard of accommodation in a quiet and fashionable environment. In addition to the trendy look of our guestrooms, great importance has been given to the quality of sleep and comfort, we are proud to provide our guests with a 5 star quality mattress, along with the finest bed linen and pillows.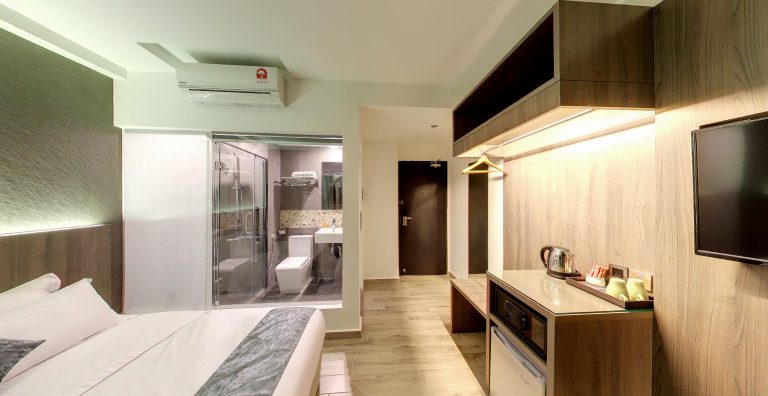 Large circular windows overlooking the lush green Bukit Nanas Forest offer an inspiring and romantic atmosphere
Read More →
FEATURED DESTINATION
Menara Kuala Lumpur
Majestically poised at a breath-taking height of 421 metres, Menara Kuala Lumpur or "KL Tower" is one of the tallest concrete towers in the world. Located at Jalan Puncak in Jalan P. Ramlee, the Kuala Lumpur Tower or Menara Kuala Lumpur is one of Malaysia's most iconic architectures.

It is the 7th tallest freestanding tower in the world featuring an antenna that increases its height to 421 meters above ground level. The tower shaft consists of 22 levels with 4 elevators and a stairwell with a total of 2,058 steps. When the tower was originally constructed, a 100-year-old Jelutong tree and the natural surroundings of Bukit Nanas were preserved by building a retaining wall around it.
FEATURED DESTINATION
Little India @ Jalan Masjid India
Browse for daily needs, souvenirs, gold jewellery, clothes, foodstuffs and high-quality Malaysian goods on a morning or afternoon shopping tour of Kuala Lumpur. Visit the bustling markets and bazaars of Chinatown and Little India @ Jalan Masjid India.

This is the place where you can shop till you drop all within the same vicinity. It is crowded almost every weekend starting from Friday evening until Sunday night especially towards Hari Raya and Deepavali festivals. There are many types of variety of food stalls and restaurants either Malay, Indian, western styled or fast food all nearby. Don't leave without trying out the "Teh Tarik", banana leaf rice, cendol, rojak, satay, fried banana fritters. ("Pisang Goreng") among others.
Situated in the heart of Kuala Lumpur's surrounded by an abundance of greenery, Flora by Crossroads Hotel represents a hip & contemporary interior style influenced by its natural surroundings. Boasting a beautiful green wall facade to create an ideal escape from the hustle bustle, you will experience a calming tranquillity from the first moment you enter our premises.
Strategically located in the centre of Kuala Lumpur directly opposite and facing the busy Chow Kit monorail station. Crossroads Hotel sets the stage for the reinvention of the budget hotel. Its favourable location in the heart of the city, makes it the perfect base for all travellers, business, and leisure alike.
Our hotel understands the need for each guest to have easy and quick access to stable internet connection. For that reason, Flora by Crossroads Hotel has a designated working area, complete with wi-fi network for our guests to stay connected at all time. The workspace is also equipped with fax and photocopying.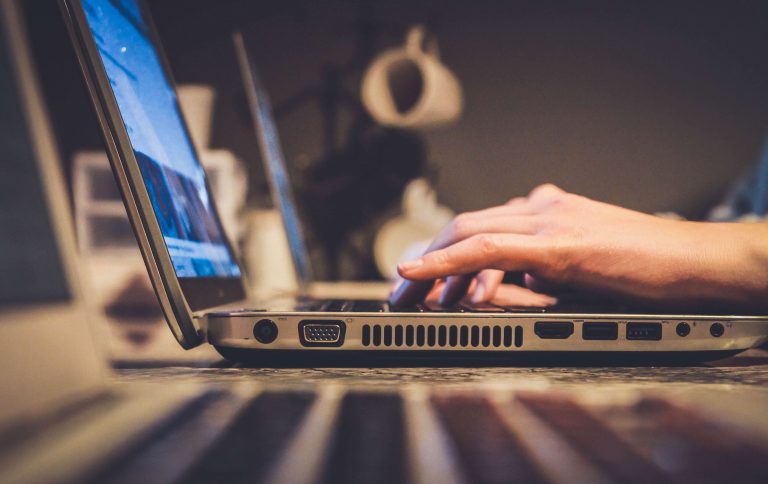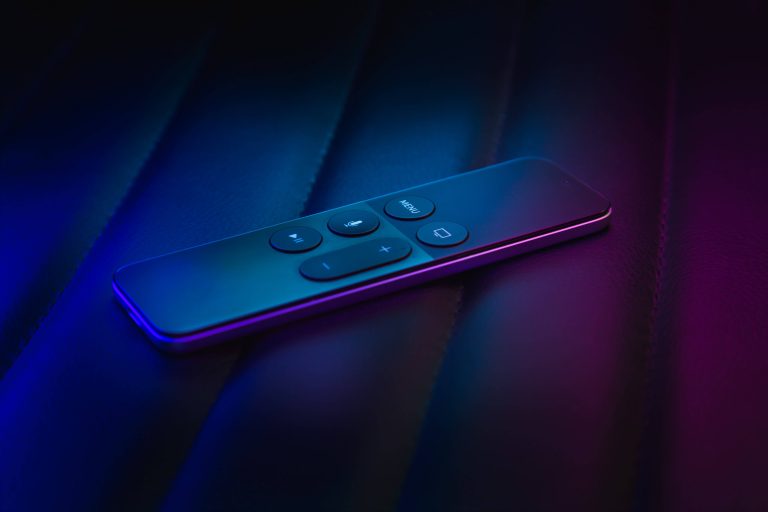 Our hotel has a leisure room combined as TV room to provide great entertainment for our guests. Complete with a line-up of various hot channels at your fingertips, tune in to our wholesome cinematic experience.

Choon Tang
November 19, 2021.
Germ in Ampang Road Flora by Cross Road is a germ in Ampang Road. it is location at 66 Ampang Road very near to city centre like Landmark KC Tower. and Bukit Bintang Area. hotel room spacious ,clean and comfortable. value for money compare to other hotel ard that area. quiet place. clean, comfortanle. I like the layout of the room ,big TV screen and the lighting.

R3980IK_
February 14, 2020.
タワービュー??? 3泊4日の一人旅で利用。 駅からの近さ、二駅利用可、お値段、内装、さまざまな点からこちらを選びました。 もともと物価の安い国なので、料金はとても安かったです。 せっかくなのでと思い、KLタワービューの部屋をチョイスしました(プラス料金発生します)が、『これで・・・??』というがっかりな感じ。 ただ、部屋もきれいだし、エアコンも効いていますし、冷蔵庫、セーフティボックス、ハンガー等々、部屋の設備は満点です。(スリッパはありません。フェイスタオルもありません。色々と持ち込む必要はあります。) シャワーの水圧、温度も申し分なかったです。(途中で水になるということもなし) 水も毎日二本補充してもらいました。 ドライヤーはフロントで借りれます。(初日に借りてそのまま3日間部屋におかせてもらいました) もしまた行く機会があれば、検討したいホテルです。 ※チェックインの際にデポジット50とサービス料金?で30支払いました。 チェックアウトの際、50は返金がありました。

zimyzan
November 23, 2019.
Value for money. Great location. Location is very close to the LRT (subway) station and Lulu hypermarket. The only minor complaints would be: 1) if you're driving, be sure to call in advance to learn about the access road to the hotel's basement carpark. There are no signs and the road isn't located in the hotel compound itself. 2) The shower gel's fragrance wasn't the best. 3) Some of the TV channels had poor audio.

Good price, close to the MRT. Cosy hotel, no breakfast was a minus. Be sure to take a room with no window if you are sensitive to noise since the traffic is just outside. The room was clean and the staff was really friendly and helpful.

Increíble relación calidad/precio El mejor hotel calidad/precio de toda nuestra estancia en Malasia. Es súper nuevo, limpio, con instalaciones muy modernas y su ubicación no podría ser mejor. Además, la ducha y la taza están separadas, lo que le da un plus enorme! Repetiría sin dudarlo

Wonderful caring staff We did not stay here, however after trapping around the city for hours in the rain not finding anywhere to stay, the lovely staff here apologises that they didn't have a room but let us use their lobby area and washroom to rest and freshen up. Very caring and understanding, would recommend 100% on friendliness and attitude alone. Thankyou so much guys, from two very tired explorers!

Gogo_Paris_2014
May 6, 2019.
Bien placé et plutôt confortable. Une seule nuit passée donc dur de juger. Mais confortable, Wi-Fi OK, gens plutôt sympathiques à l'accueil. Emplacement près d'un petit centre commercial, avec restaurants et bureau de change notamment. Juste la chambre est plutôt petite.

Lujietmegerlairry
May 1, 2019.
Lovely staff The place was nice, well located, and the staff was amazing, so kind and helpful ! The room was confortable and clean and even if the room was on the street it was not noisy at all. Water is provided anytime you need it 🙂

little_rina_john
April 25, 2019.
Rest and Relax Hotel at its Best! I stayed here with my parents for 2Days 1night. This is not my first time to stay here and as i work around this area before, i am certain this hotel is the best so far regarding its location! This is because this hotel is located just nearby Jalan Tar. So many options of eatery available and plus there are lots of convenient store around! Parking is not a problem as this hotel provide parking space for guest. Pertaining to what i said before, the attractions like Sogo, Quill City Mall, JAKEL and night market at Jalan TARare just within walking distance and the closest LRT station is Dang Wangi. So convenient right! Plus this hotel is just opposite of KL Tower! At night time you can see the view of the KL Tower and mesmerise by it!